Skip to Main Content
It looks like you're using Internet Explorer 11 or older. This website works best with modern browsers such as the latest versions of Chrome, Firefox, Safari, and Edge. If you continue with this browser, you may see unexpected results.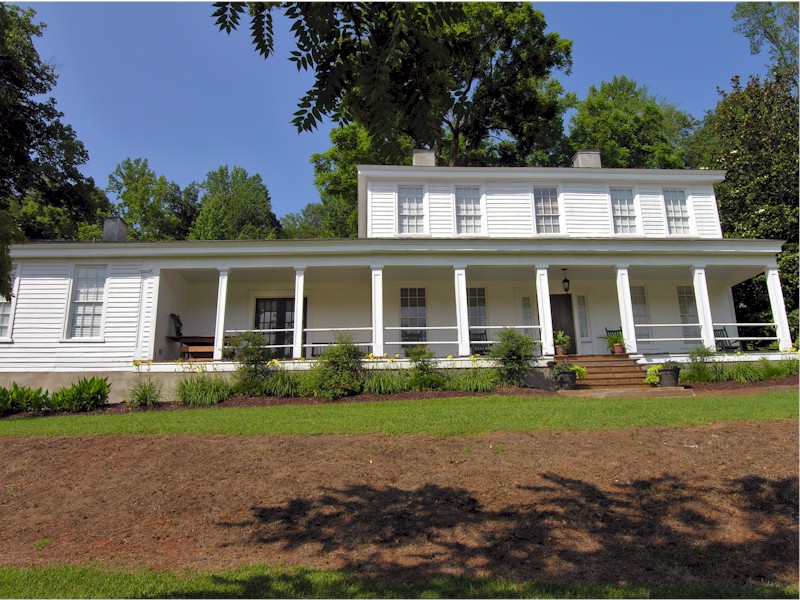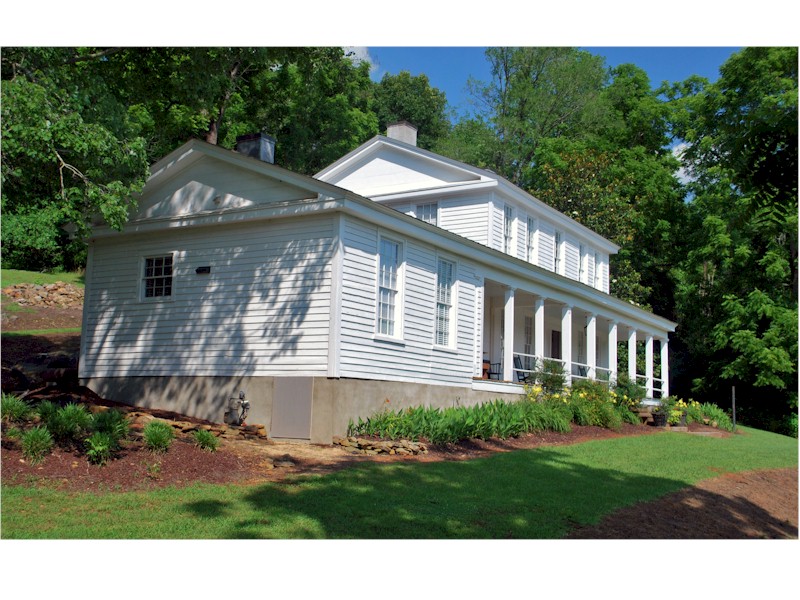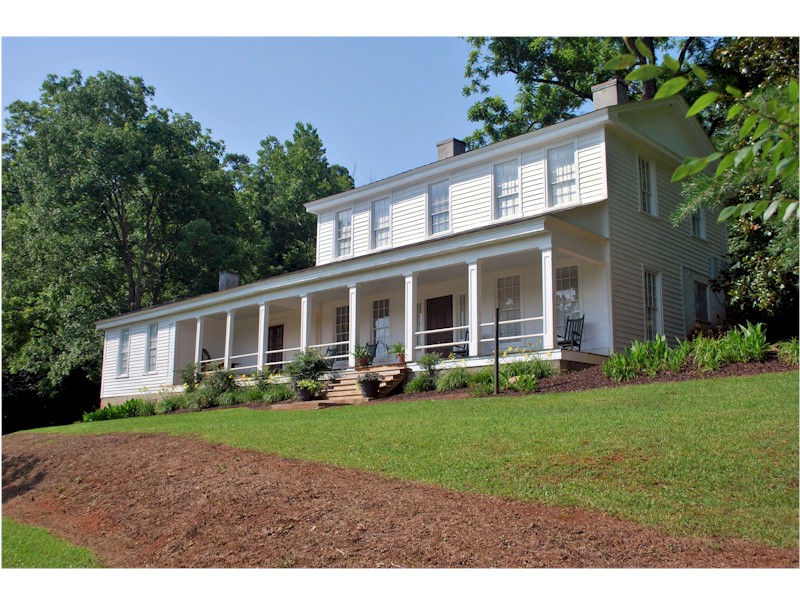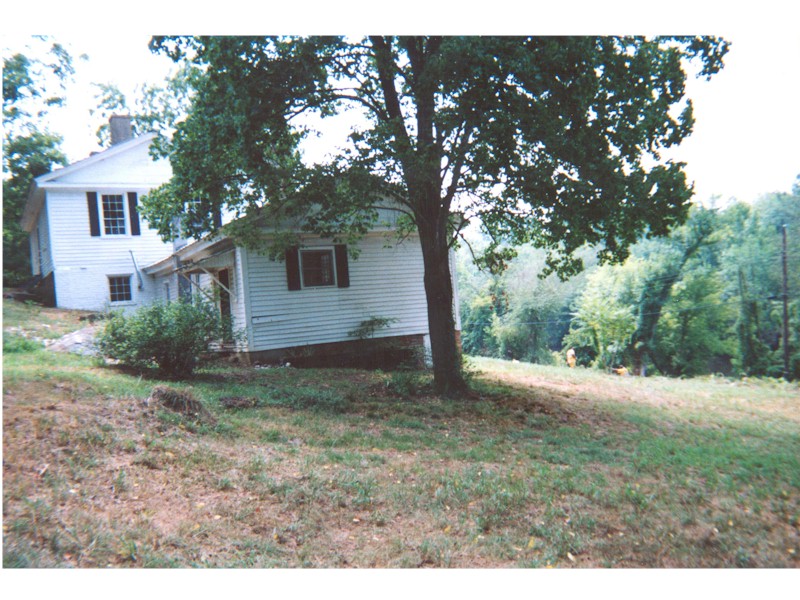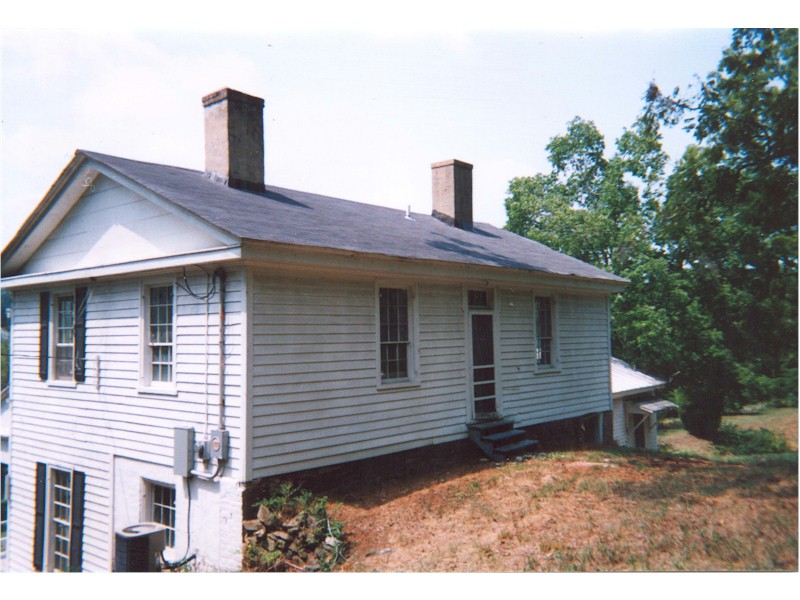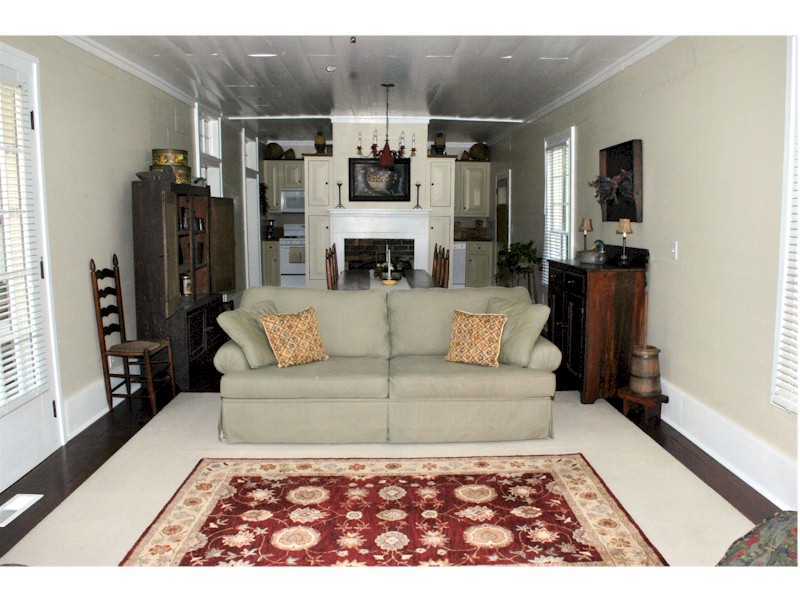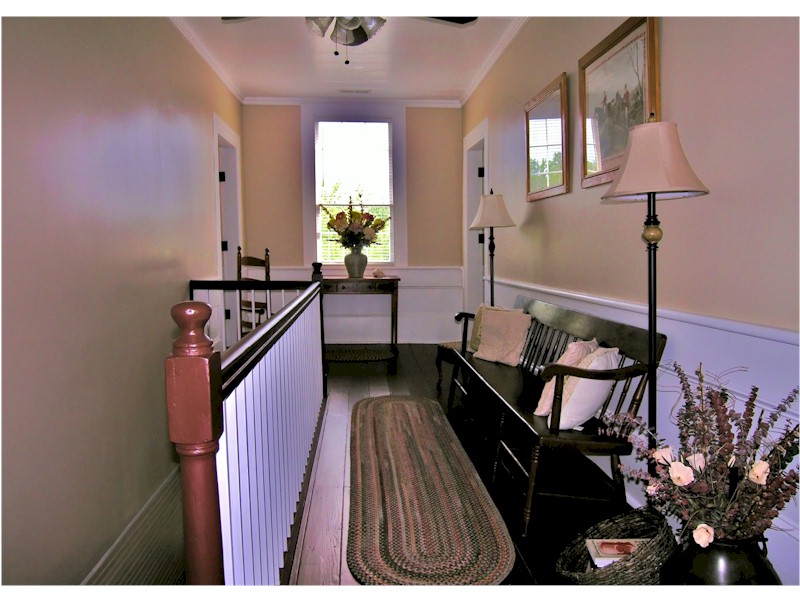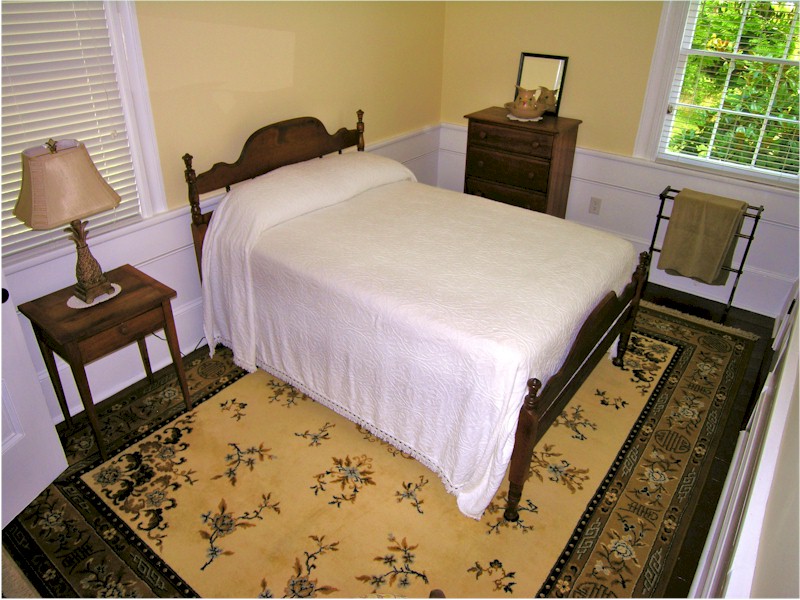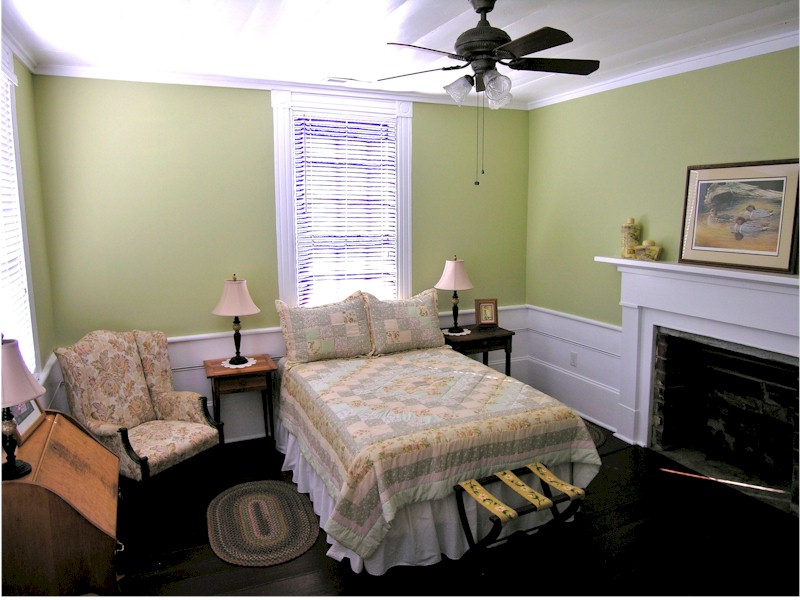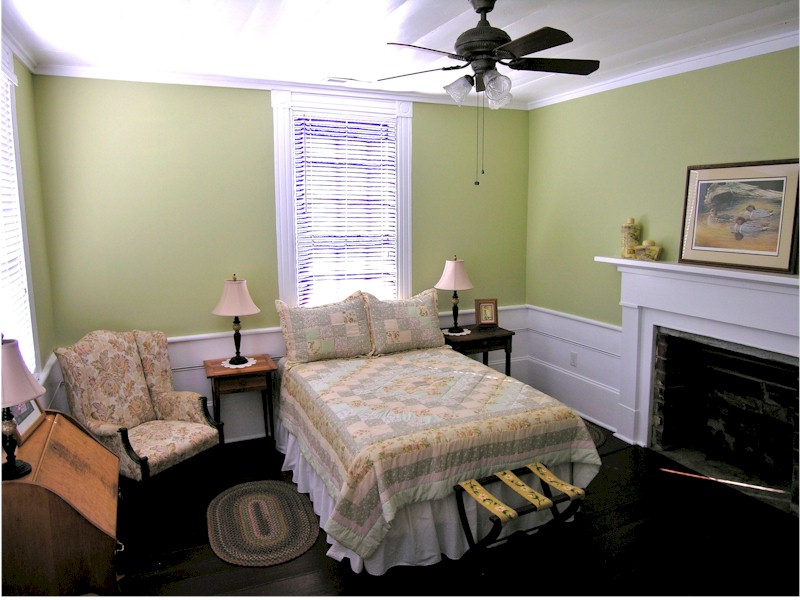 Read the Landmark Designation Report
Read the Landmark Designation Resolution
This 160-year-old house in Cedar Falls, Randolph County, was built on a rock outcropping on a steep hillside overlooking the Deep River. Its first owner was Austin Lawrence, a mill manager from New England who came to with his family to Randolph County to work in the burgeoning textile industry. The solidly built house has woodwork and moldings made from the Greek Revival classical designs by architect Asher Benjamin (1773-1845) in his pattern books that were widely circulated in the first half of the nineteenth century. After the Lawrence family moved away around 1855, the Cedar Fall Mill Company owned the house and it was rented to various tenants for over 100 years. The 160 year history represented by the Austin Lawrence House starts with the expanding growth of North Carolina in the early 1800s, the textile mill development of Randolph County, N.C., the founding of Cedar Falls, and the spreading of industrialization from New England to and through the American South.
Related Sites:
Cedar Falls Manufacturing Company