Skip to Main Content
It looks like you're using Internet Explorer 11 or older. This website works best with modern browsers such as the latest versions of Chrome, Firefox, Safari, and Edge. If you continue with this browser, you may see unexpected results.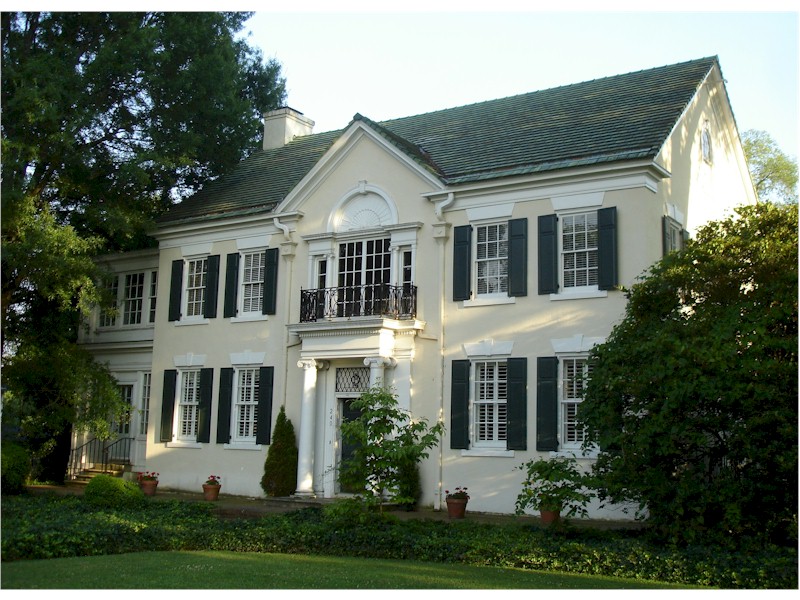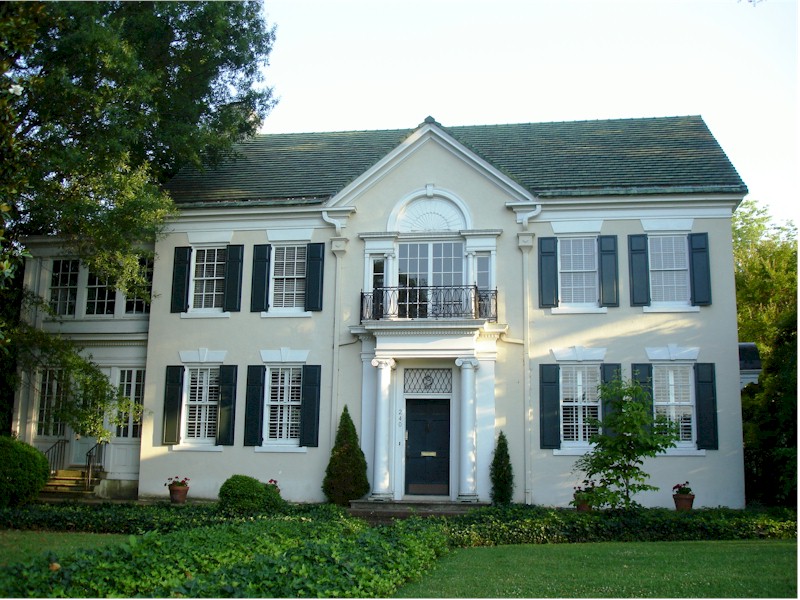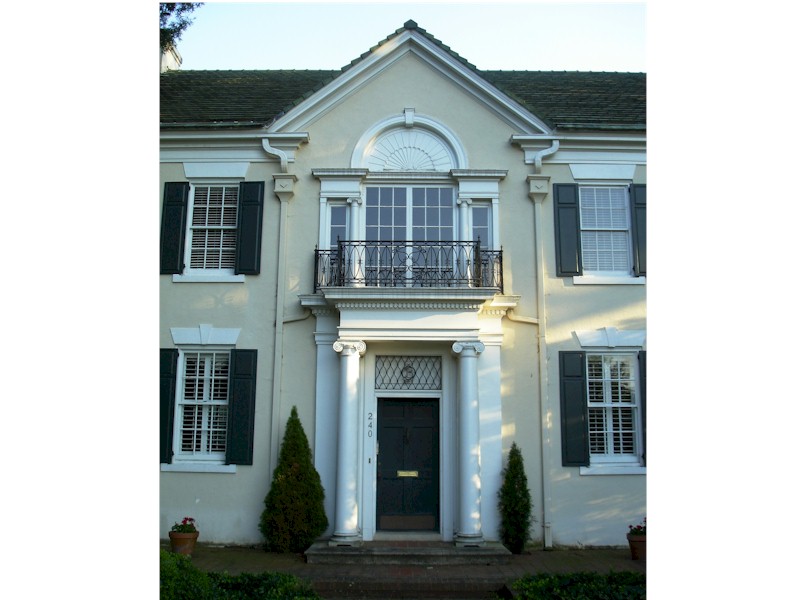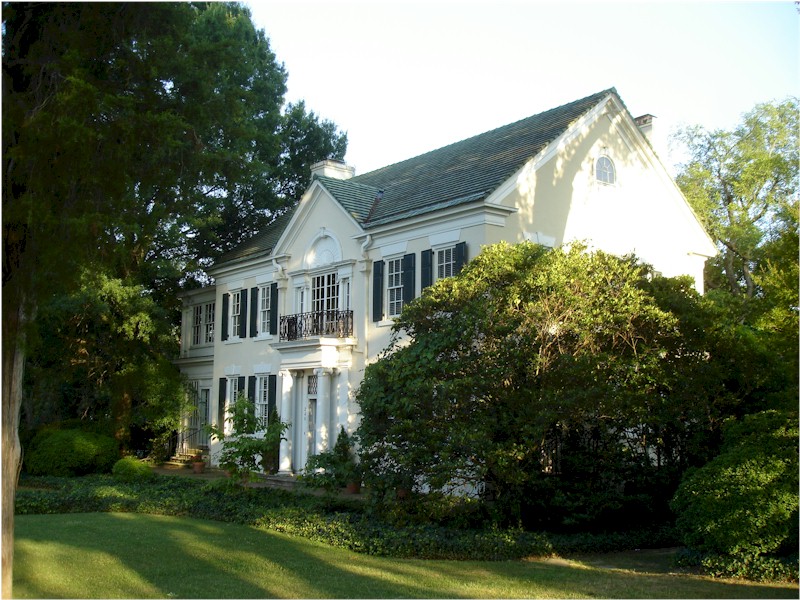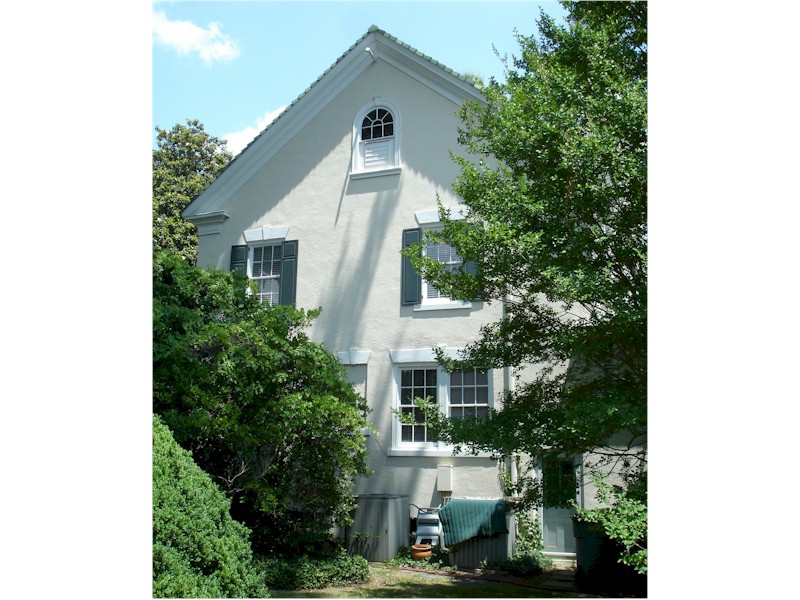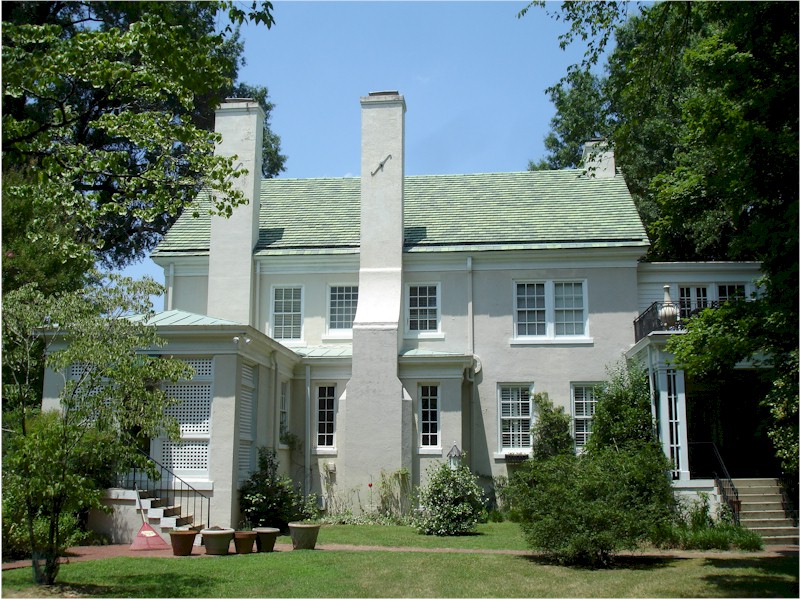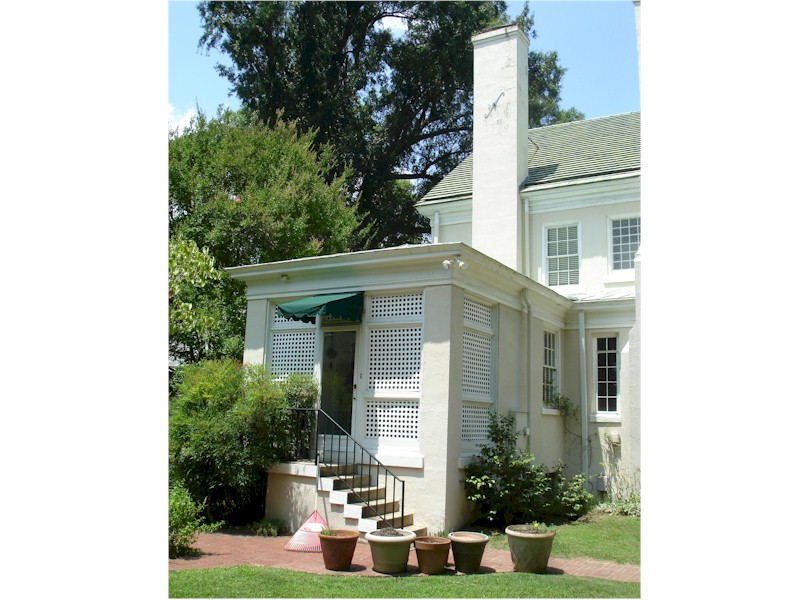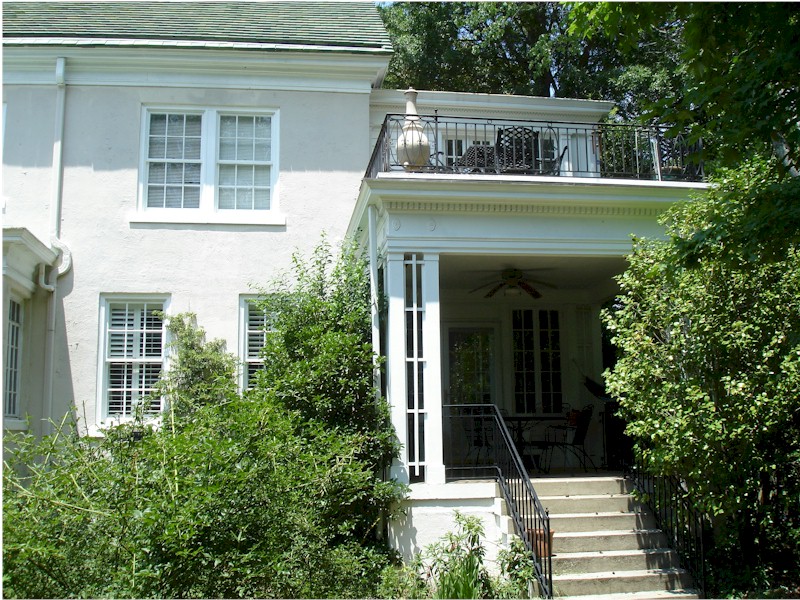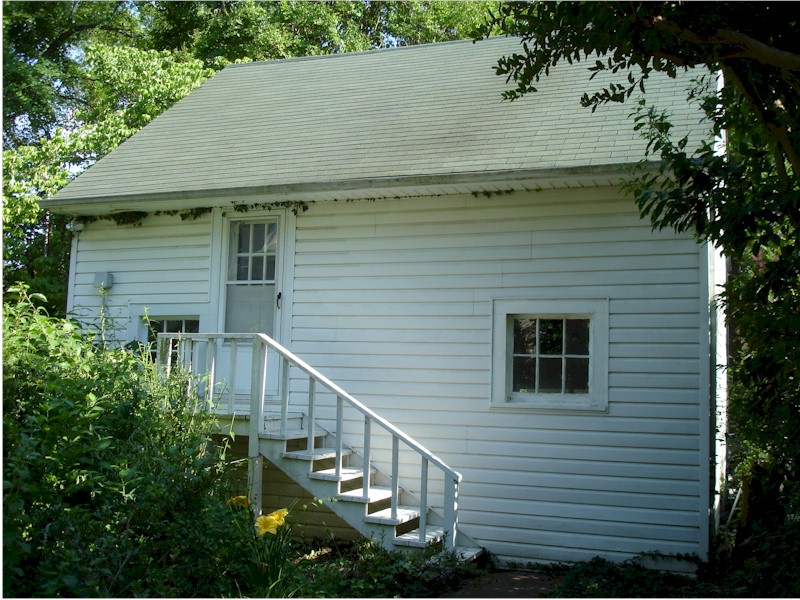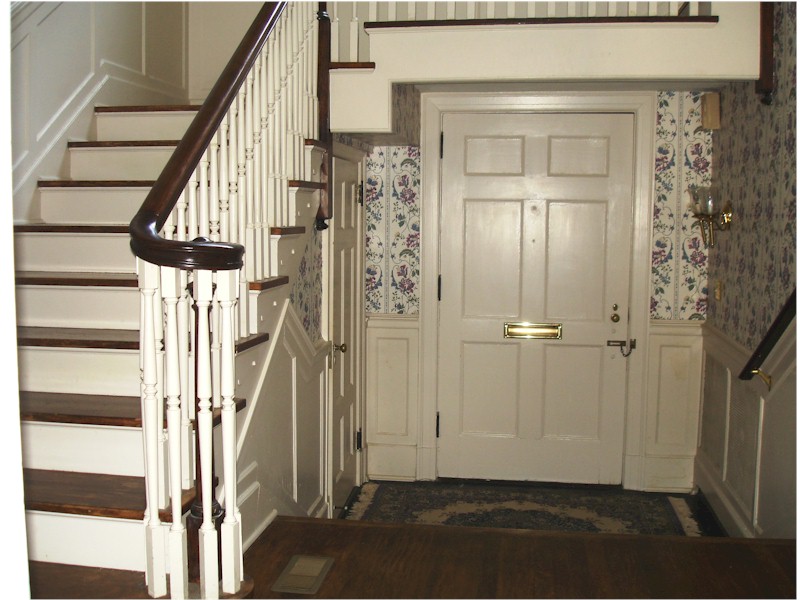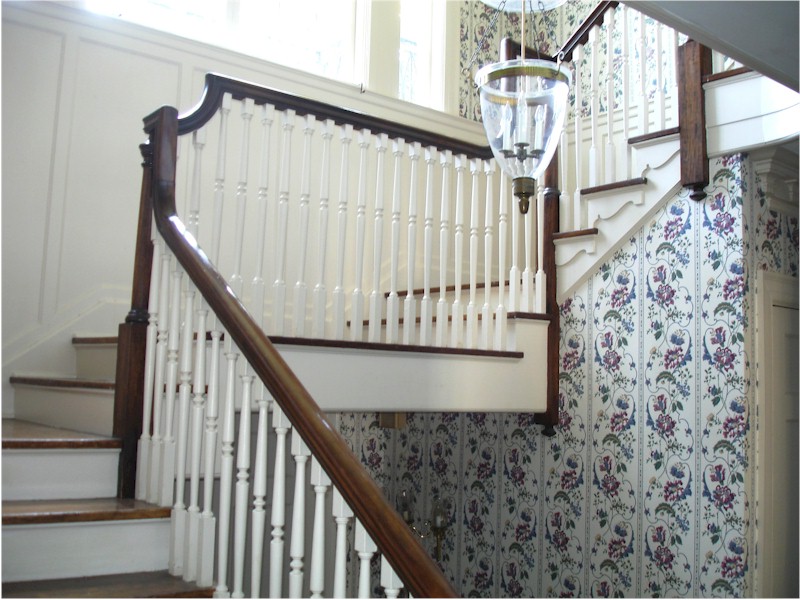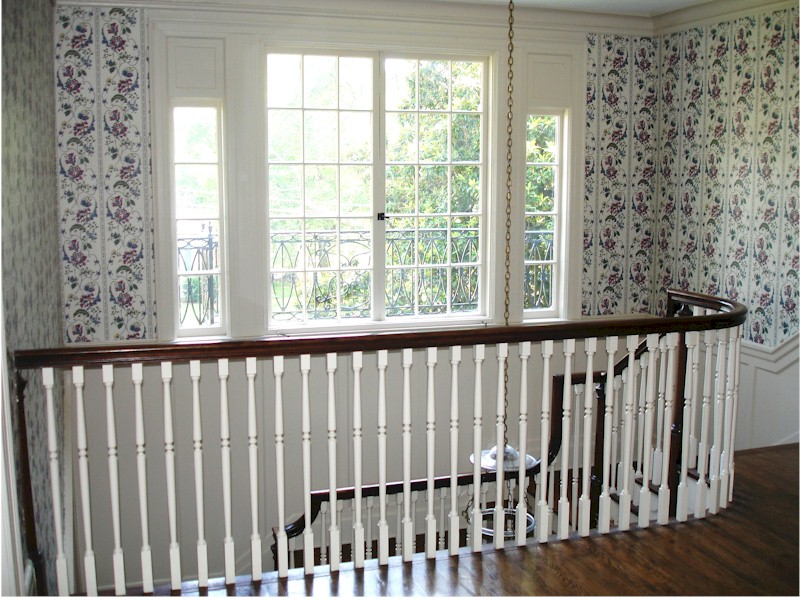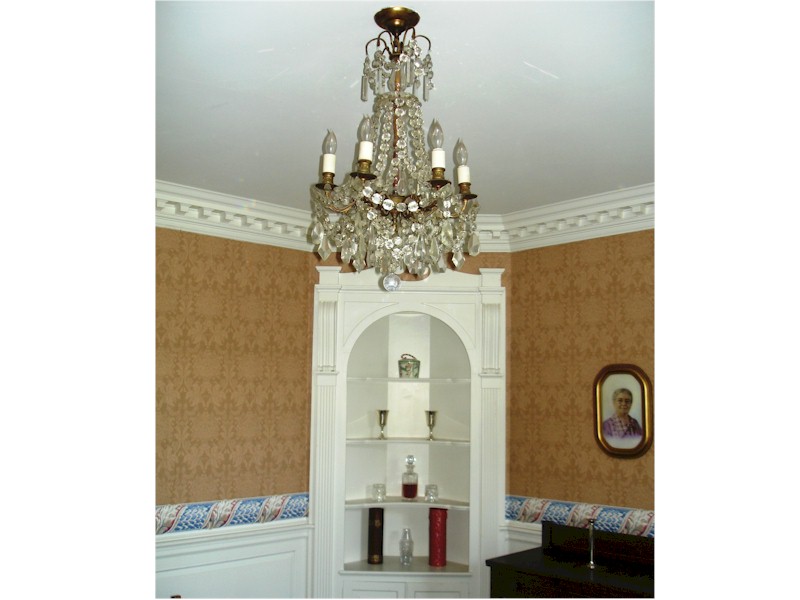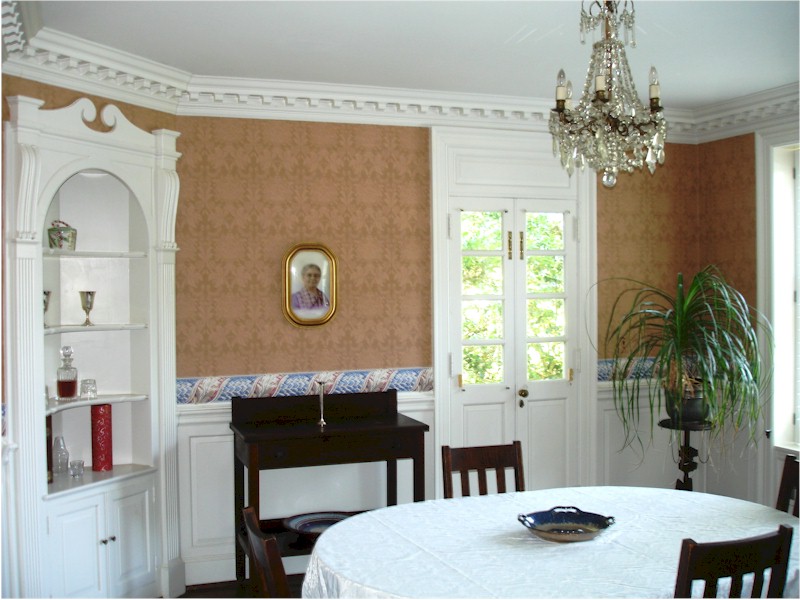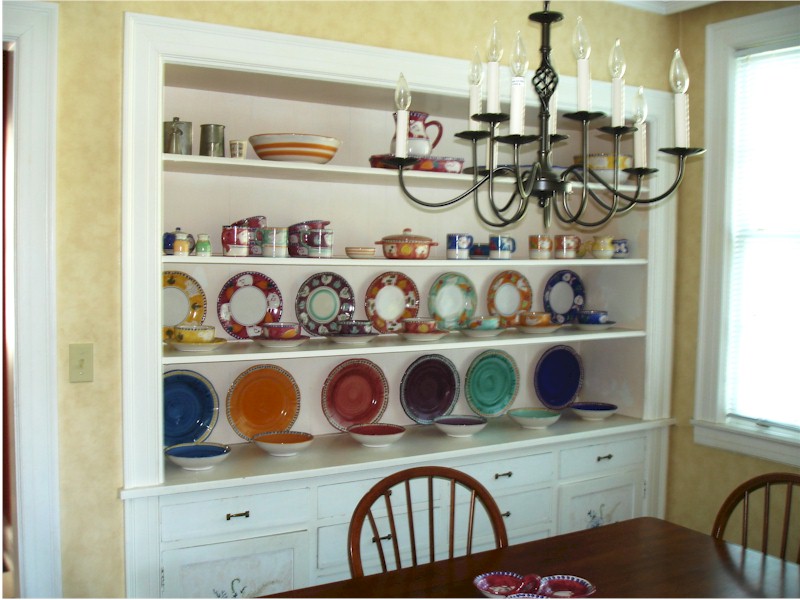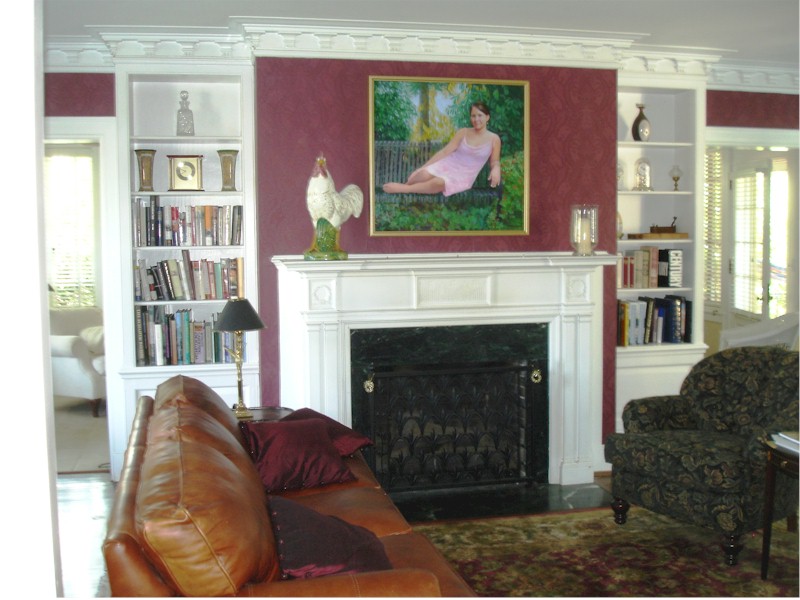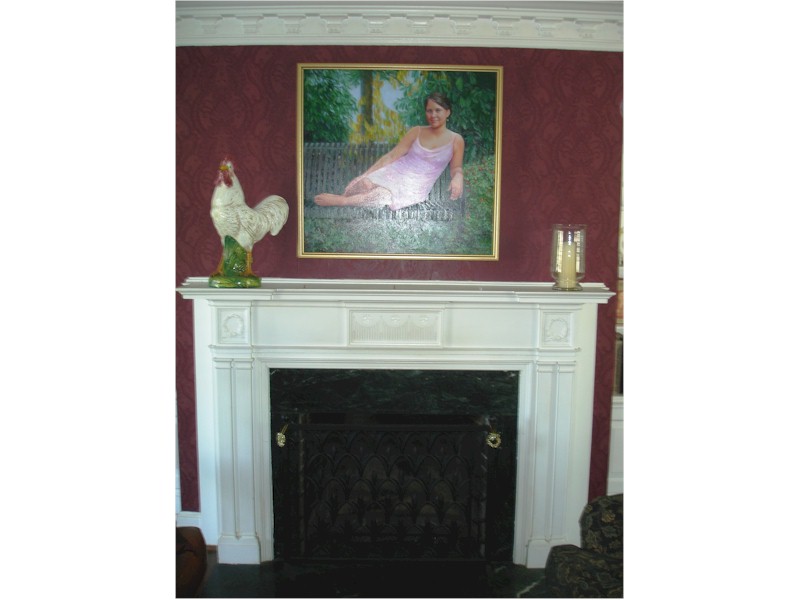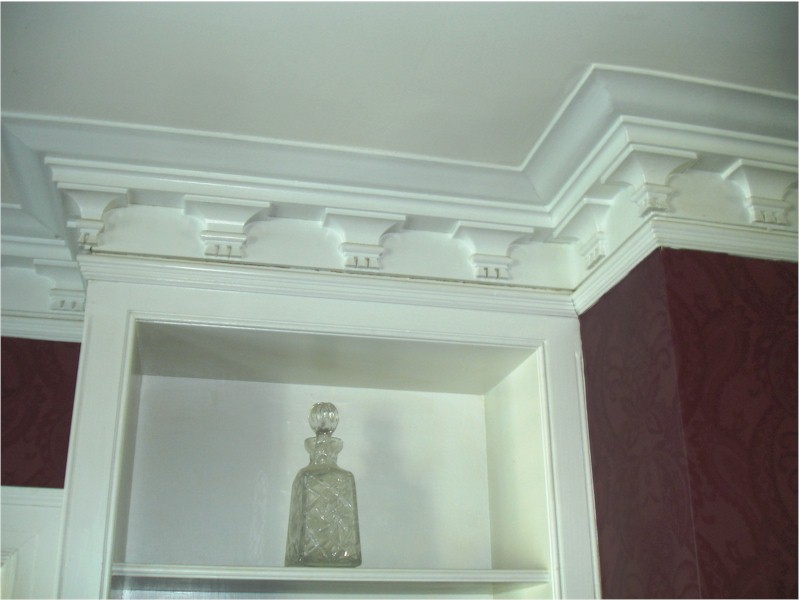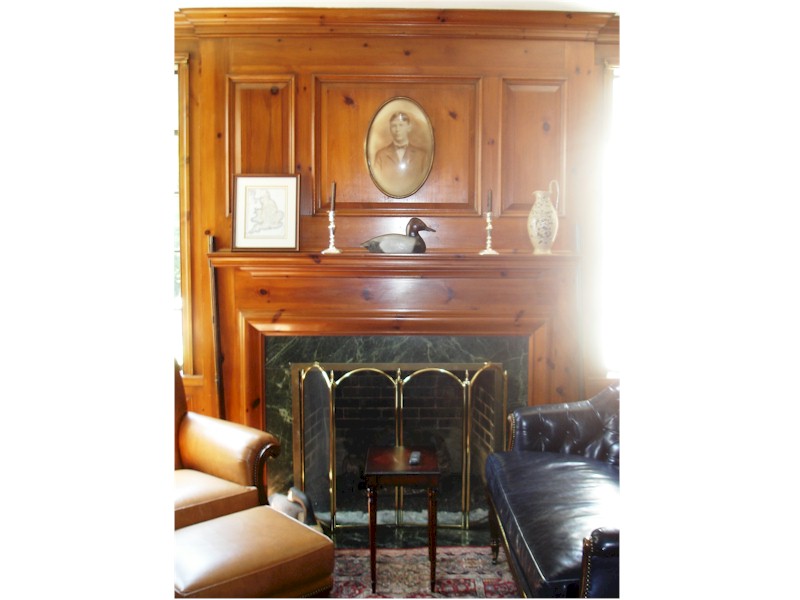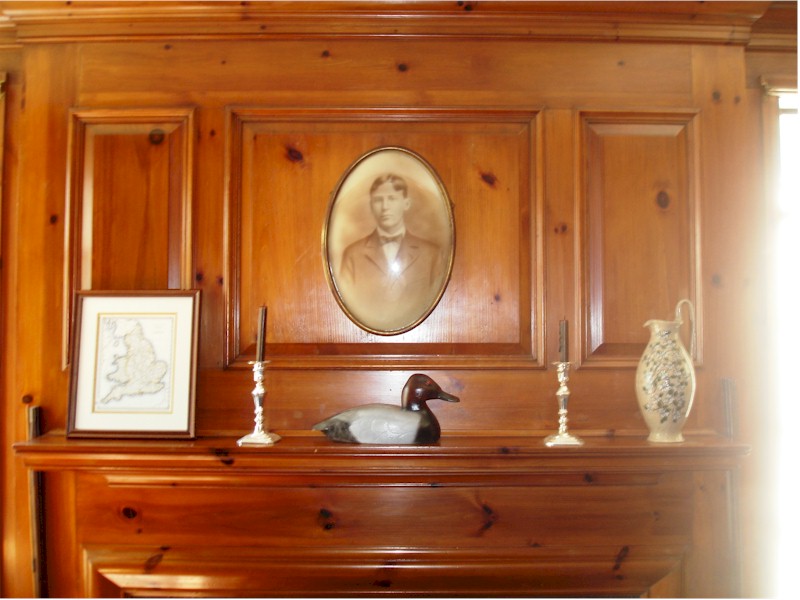 Read the Landmark Designation Report
Read the Landmark Designation Resolution
The house was built by Charles Walker McCrary Sr., the oldest son of textile industrialist Doctor Bulla (D.B.) McCrary on the corner lot east of his father's home. The house is located on the previous home site of Jonathan Worth, who served as governor of North Carolina. Architect Harry Barton provided the plans for this imposing Classical Revival style house. In features such as the entrance bay and Palladian window framed by Ionic pilasters, the stucco walls and green-tiled roof, Barton's design drew on the academic style of the Italian Renaissance. Yet the rectangular mass of the dwelling with its end chimneys and central gable articulating the entrance is typical of the vernacular house type dominant throughout the nineteenth century southern United States. This Classical Revival architectural style was popular among the well-to-do during the 1920s and 1930s, and some elements of the McCrary house - stucco, green tile and sunrooms, for example, relate the house to dwellings such as the Reynolda House in Winston-Salem.
Related Sites: