Skip to Main Content
It looks like you're using Internet Explorer 11 or older. This website works best with modern browsers such as the latest versions of Chrome, Firefox, Safari, and Edge. If you continue with this browser, you may see unexpected results.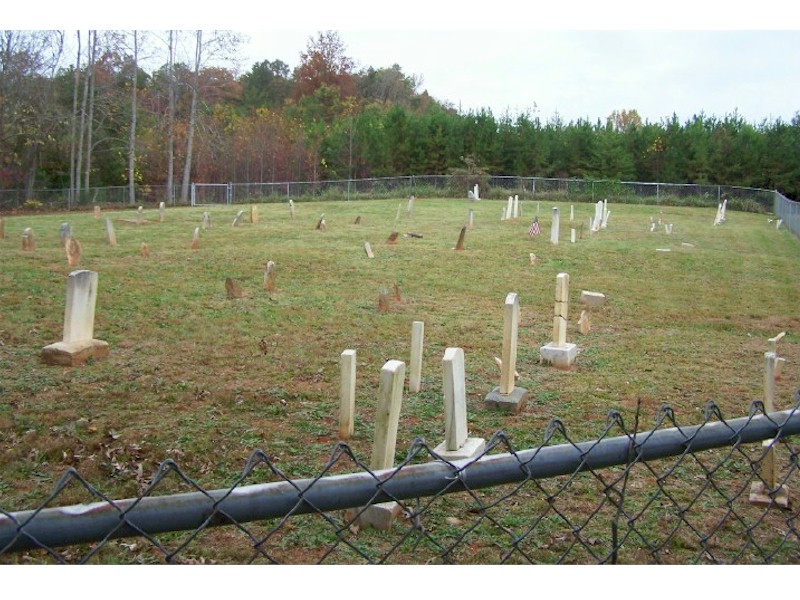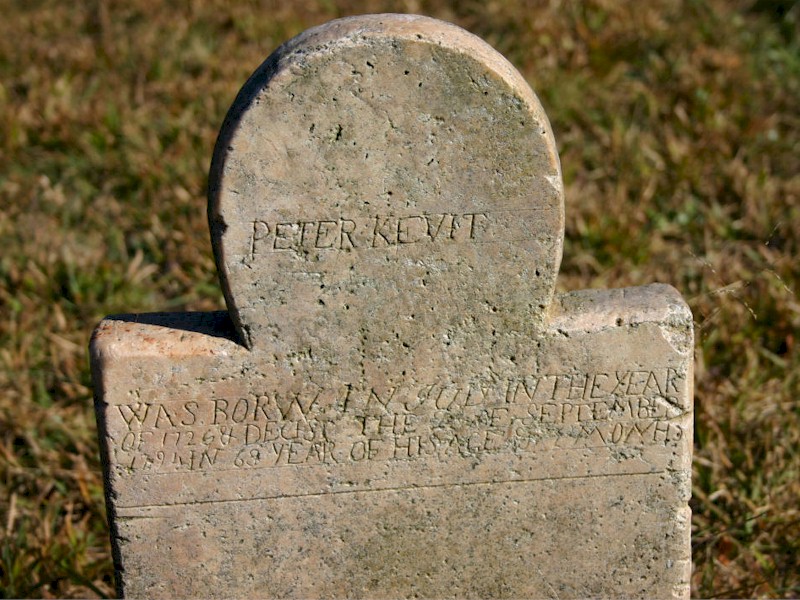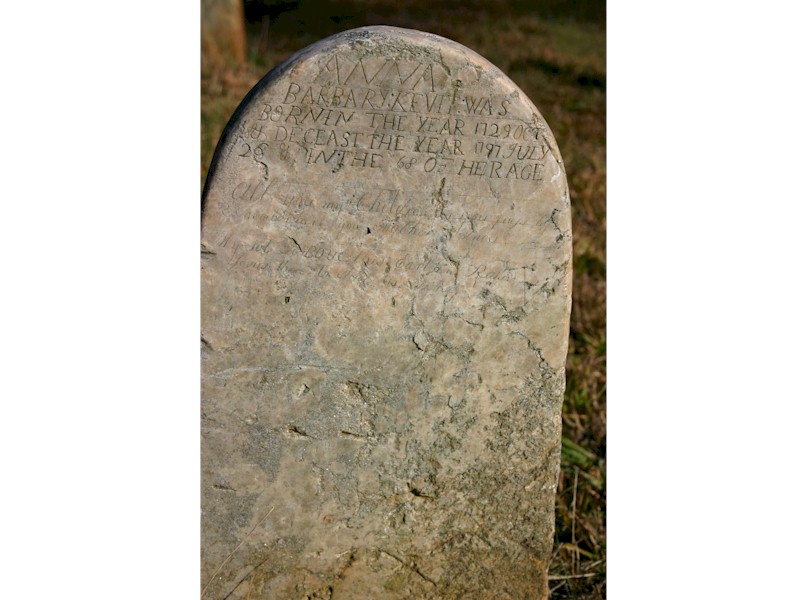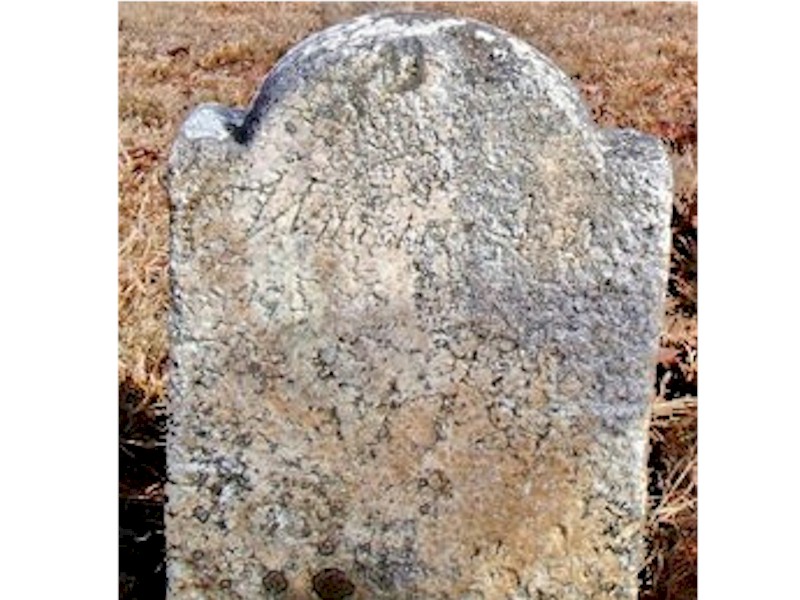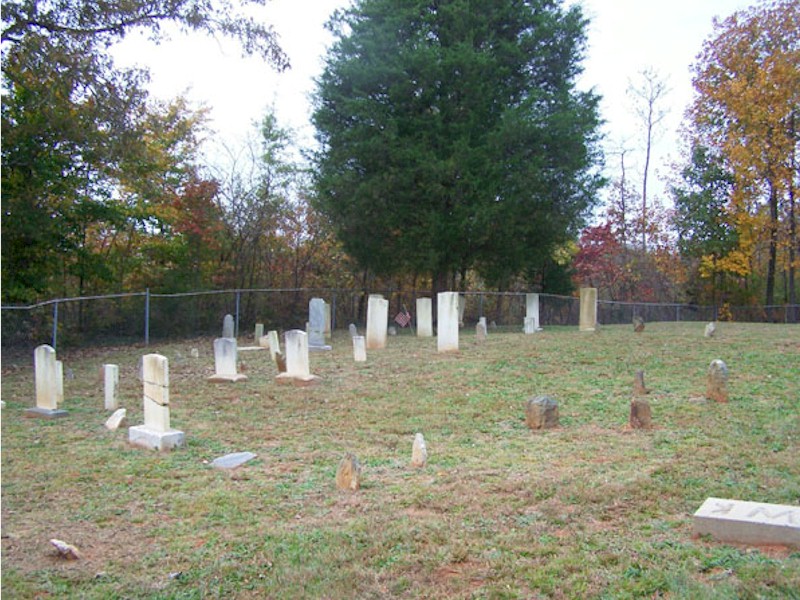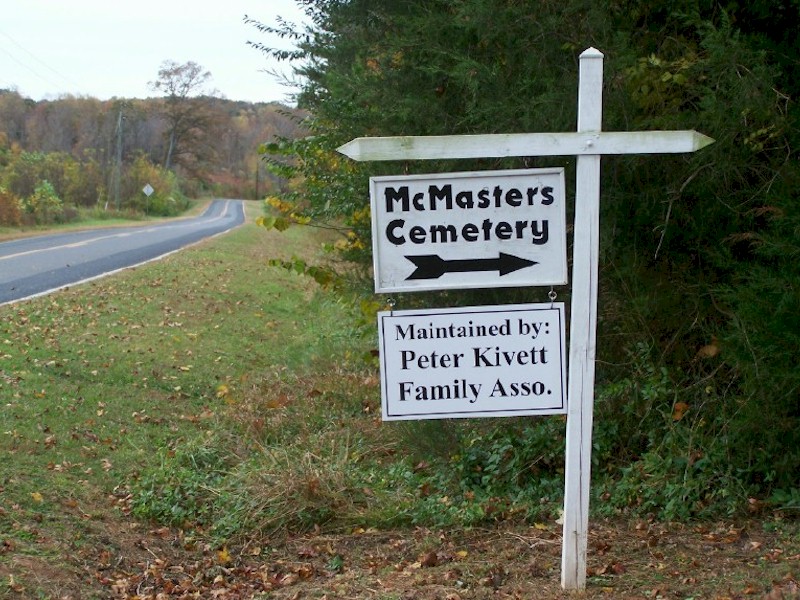 Read the History of the McMasters Cemetery
Read the Cultural Heritage Site Designation Resolution
The well preserved McMasters Cemetery is located off Soapstone Mine Road near Liberty. This private community burial ground contains original stones dating back to the late 1700s which mark the graves of some of his area's first settlers. These include William Ezekial Aldridge, fourth great-grandfather of former First Lady Laura Bush; and Revolutionary War Patriot Peter Kivett, the immigrant ancestor of almost all Americans bearing this surname. As has been the case for many years, this site is maintained by the Peter Kivett Family Association.