Skip to Main Content
It looks like you're using Internet Explorer 11 or older. This website works best with modern browsers such as the latest versions of Chrome, Firefox, Safari, and Edge. If you continue with this browser, you may see unexpected results.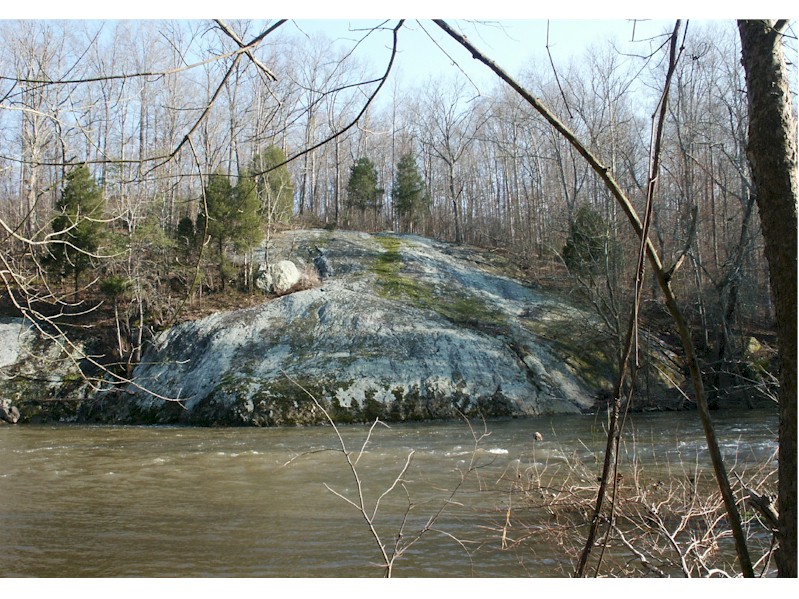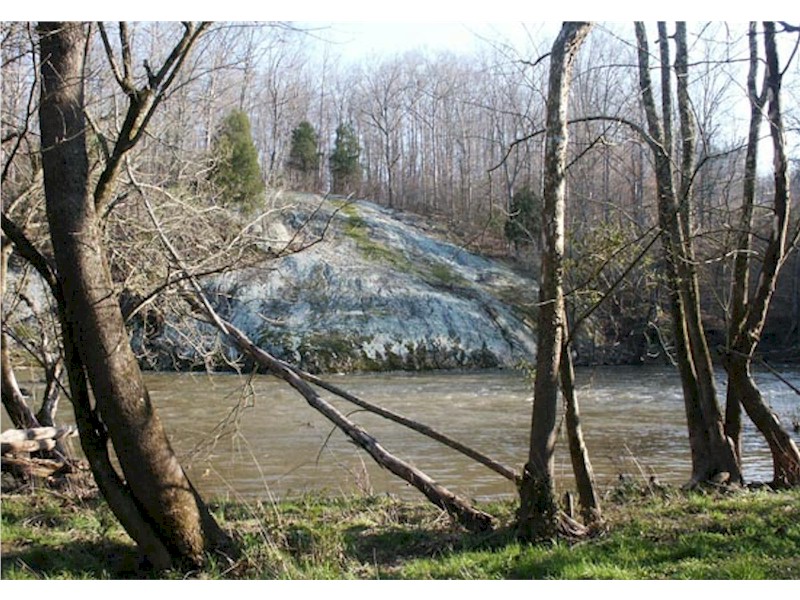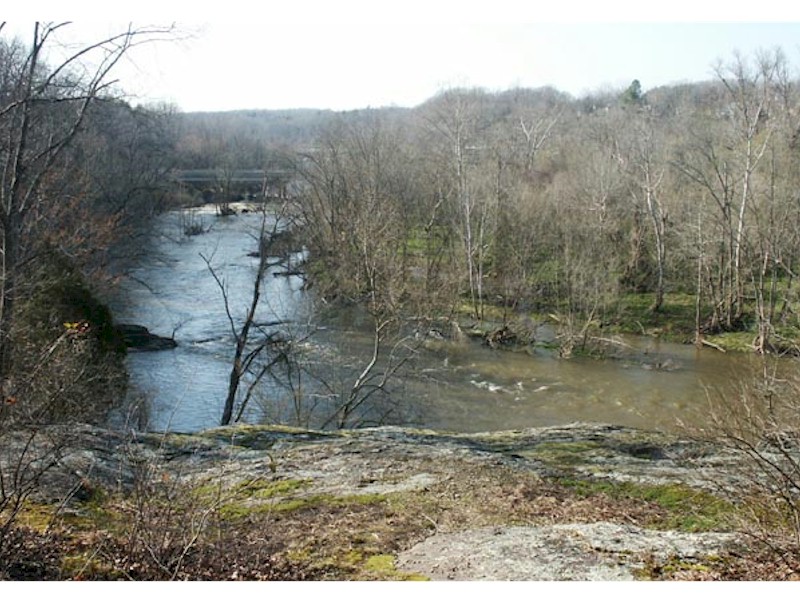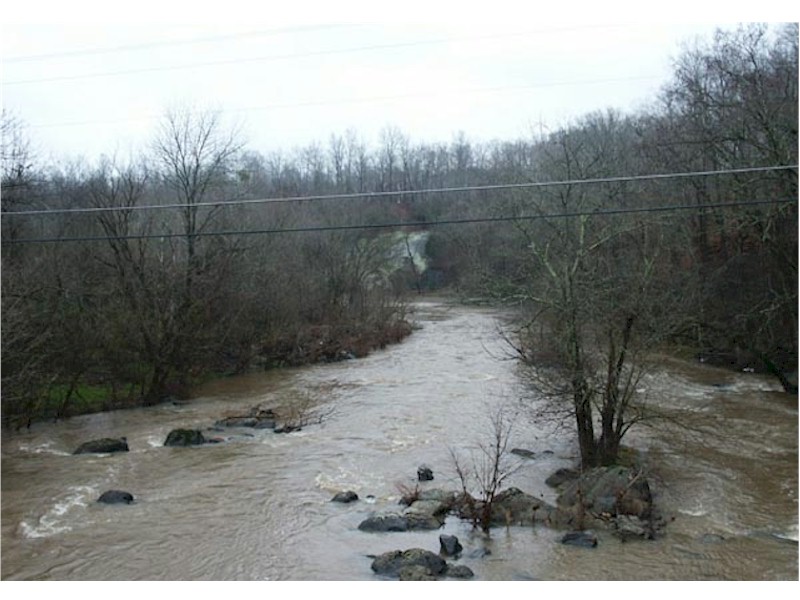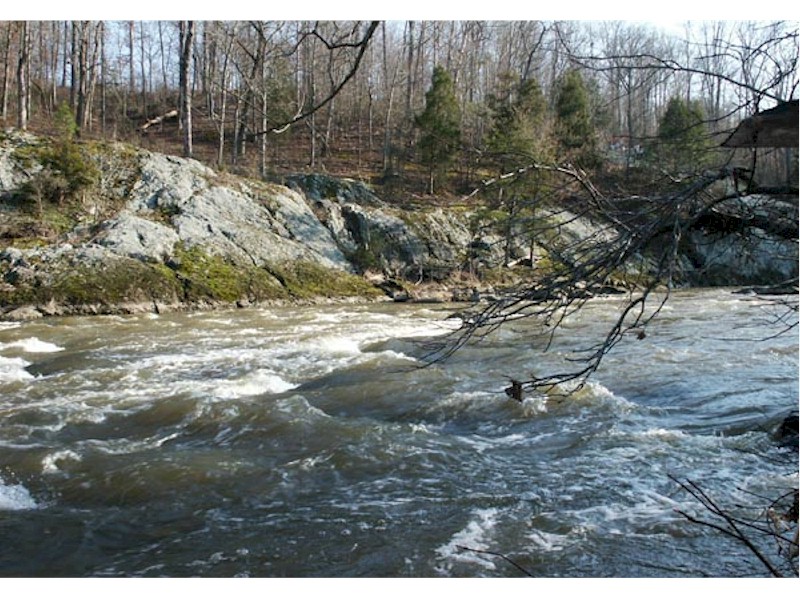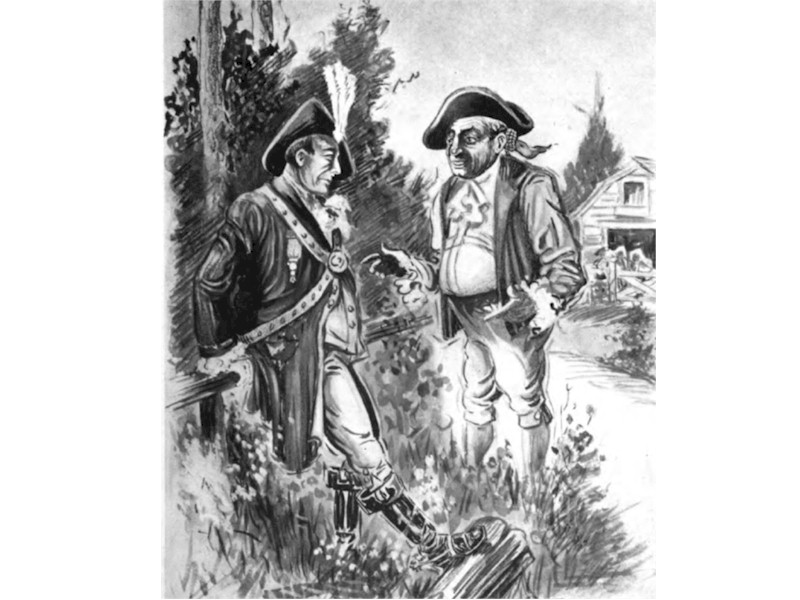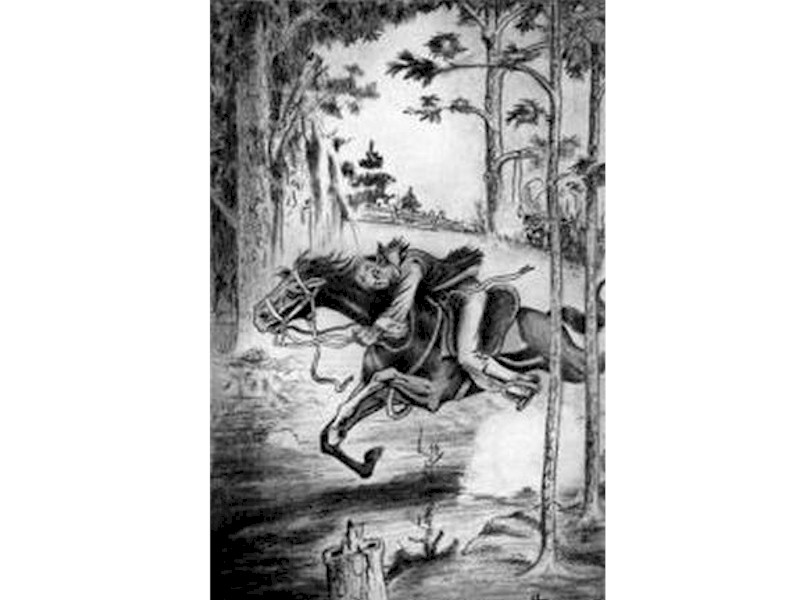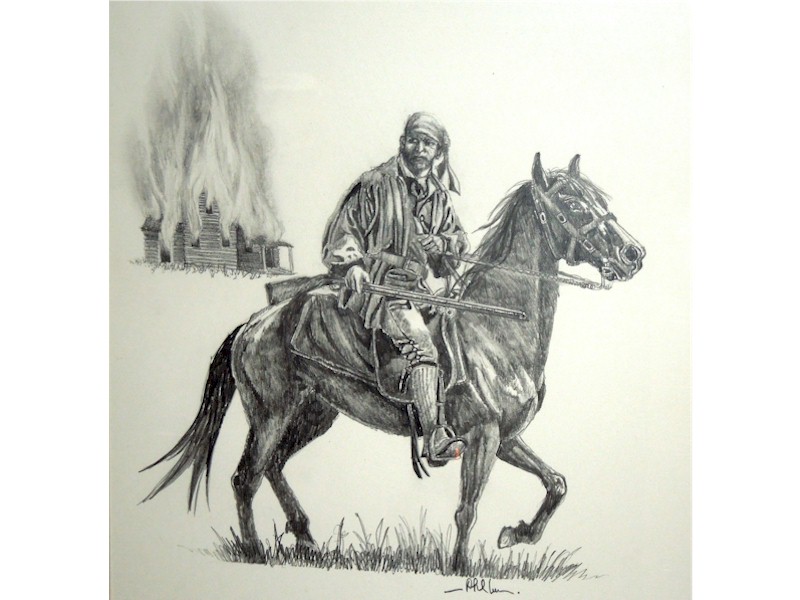 Read the Landmark Designation Report
Read the Landmark Designation Resolution
Faith Rock has both an ecological natural heritage and historical significance to Randolph County and the Town of Franklinville. It was the setting for one of Randolph County's most legendary Revolutionary War incidents involving Tory guerilla leader David Fanning and local Patriot Andrew Hunter. Hunter had been captured by Fanning, but was able to make a desperate escape from Fanning and his troops even after being shot. Hunter was able to save himself by jumping on Fanning's favorite horse named Bay Doe and riding to safety. Bay Doe was a horse that was much loved by David Fanning, and in 1782 he returned to Franklinville in an effort to retrieve his favorite horse Bay Doe. Fanning found Andrew Hunter still in possession of the horse and a chase began which ended on Faith Rock. Local legend has maintained that Hunter was able to escape capture and probable execution by David Fanning by jumping Bay Doe from Faith Rock into the Deep River that flowed below the rock from a slope of almost 60 degrees. Fanning and his men were in awe at this jump, and although they fired shots at Hunter, they could not pursue. Local legend in Franklinville has maintained the claim that Bay Doe's hoof prints can still be seen embedded in Faith Rock. It is also claimed that some horse lineage currently in Randolph County can be traced back to Bay Doe.
Faith Rock is also significant because of its natural biological heritage importance. The site is classified as a Piedmont Acidic Cliff community and includes examples of Alluvial Forest; Mesic Mixed Hardwood Forests; and Dry-Mesic Oak-Hickory Forest. The location of the Deep River tributary provides natural aquatic habitat with flowing rapids around the site.
Related Sites:
Buffalo Ford
Col. Andrew Balfour Cemetery
Harmon Cox Mill
Searcy's Ford/Ferry; Waddell's Ferry; Waddell Cemetery