Skip to Main Content
It looks like you're using Internet Explorer 11 or older. This website works best with modern browsers such as the latest versions of Chrome, Firefox, Safari, and Edge. If you continue with this browser, you may see unexpected results.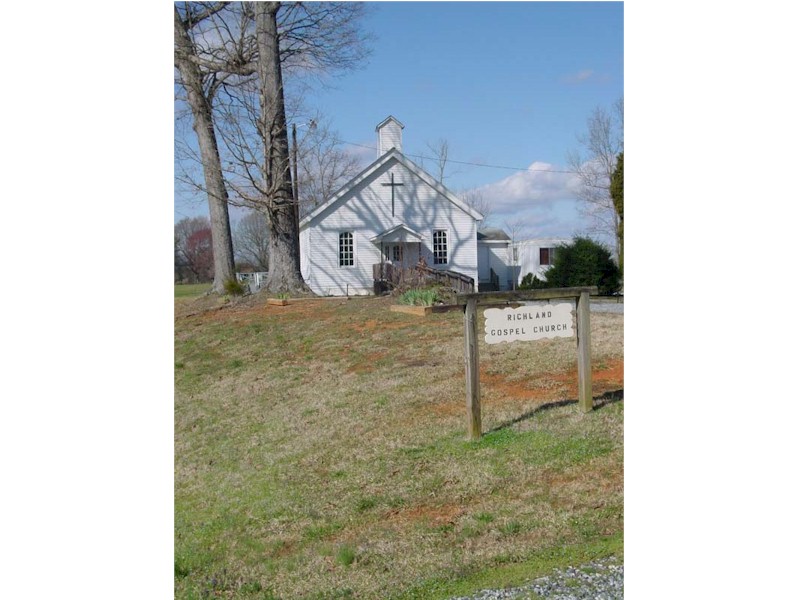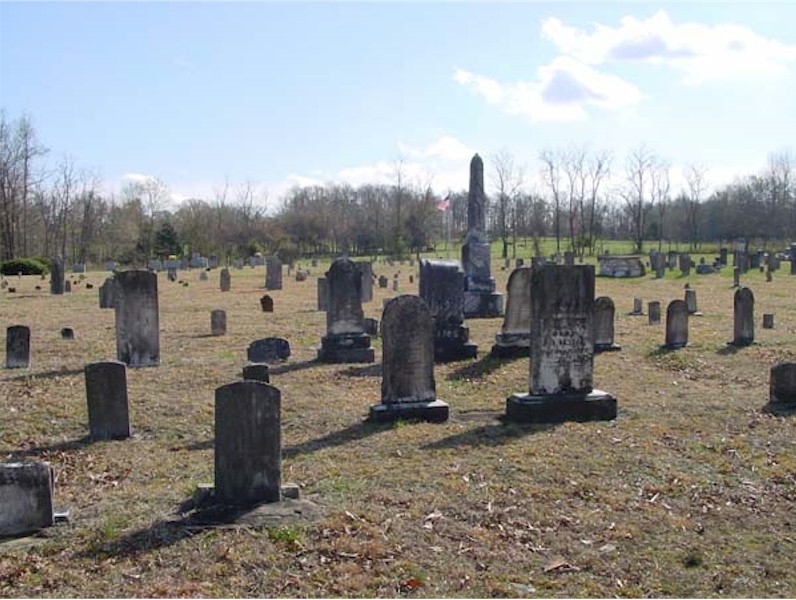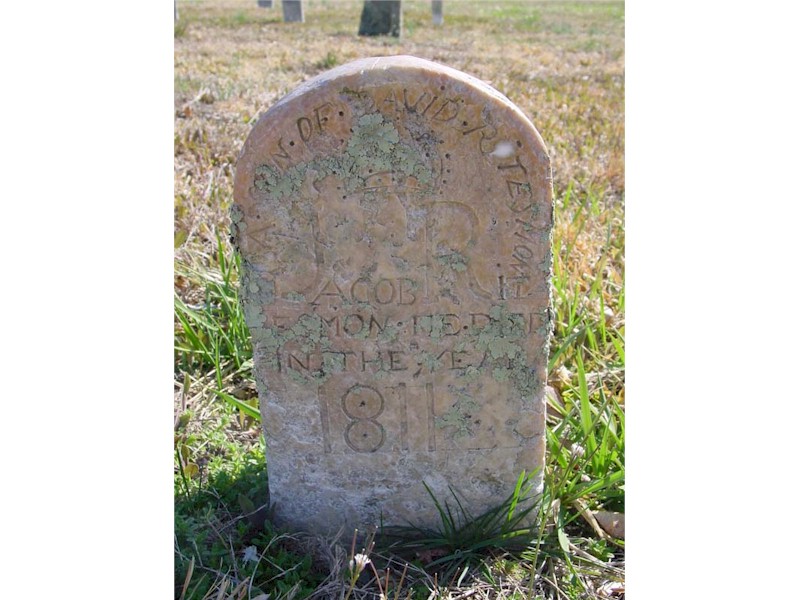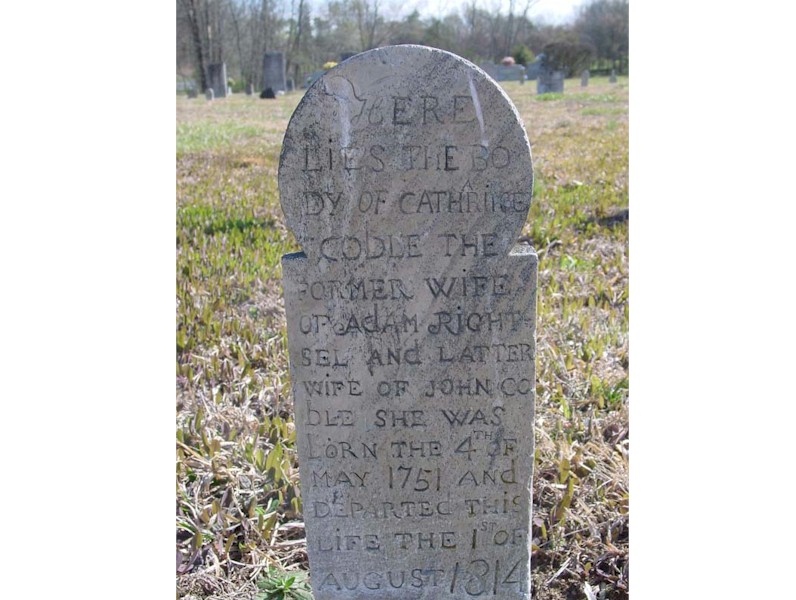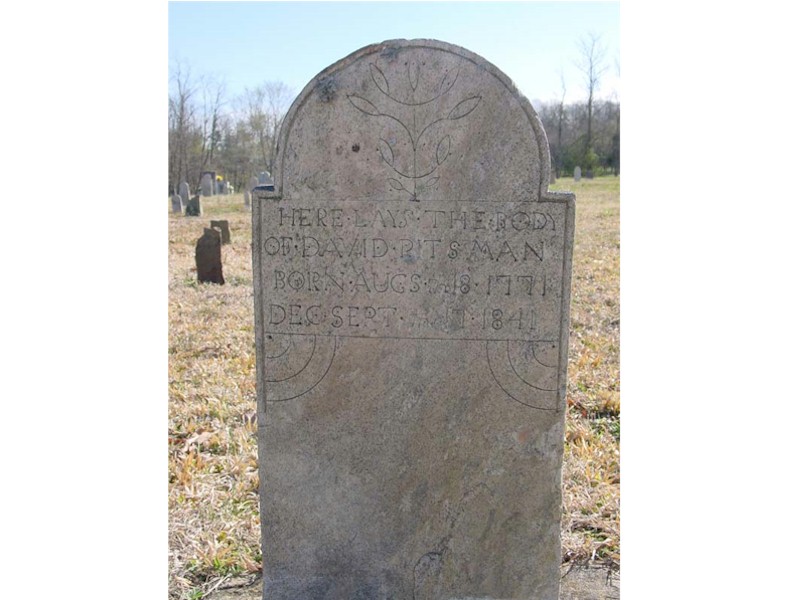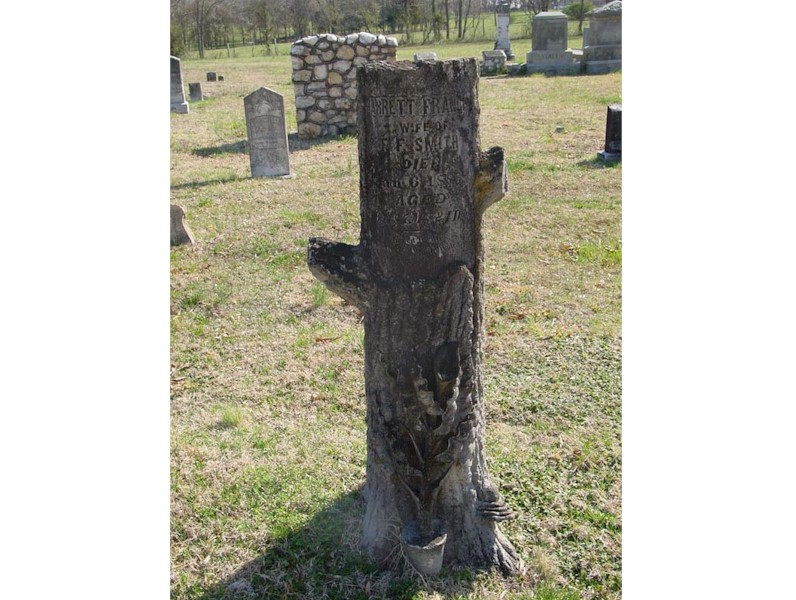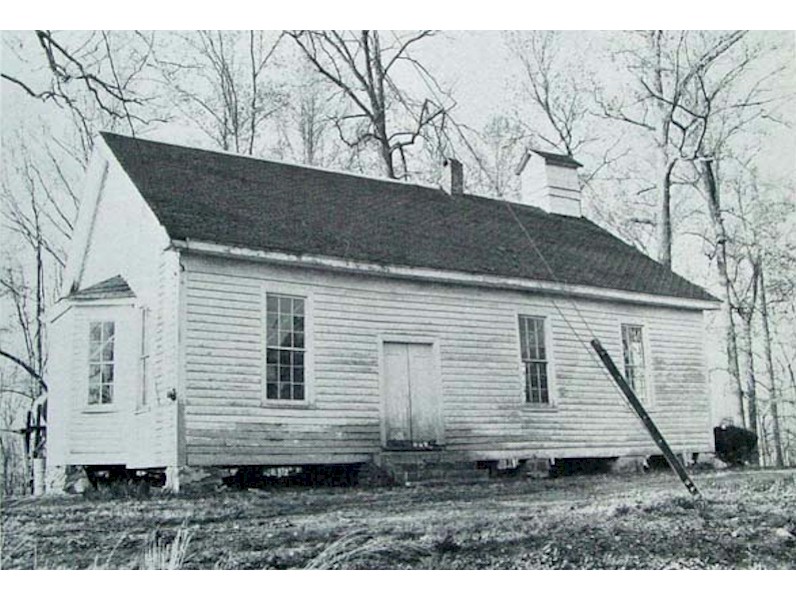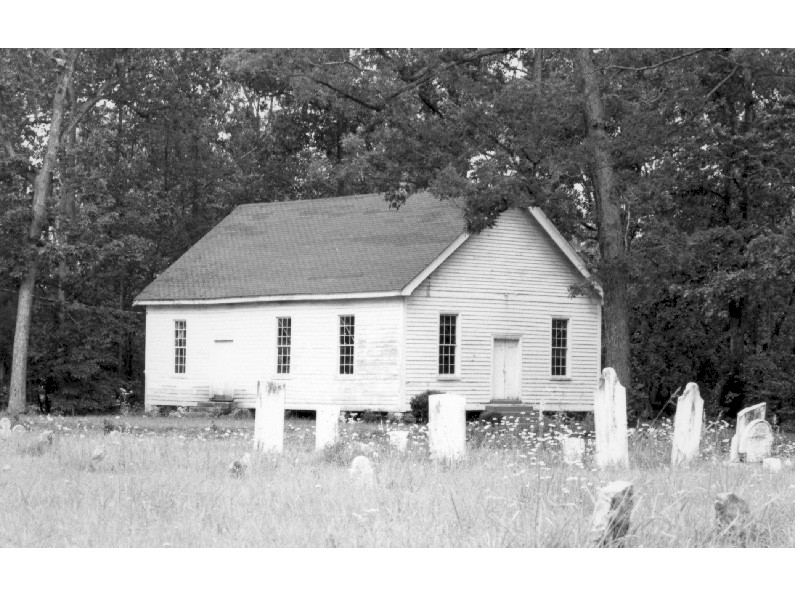 Read the Cultural Heritage Site Designation Report
Read the Cultural Heritage Site Resolution
Richland Lutheran Church was the first of that denomination to be located in Randolph County. The original membership came from the combined Lutheran and Reform German immigrants who worshiped together at Barton's Meeting House (ca. 1766), now Liberty Grove United Methodist Church. The church was organized in 1789 by the Rev. Christian Eberhart Bernhardt, pastor of three other Lutheran congregations in Guilford and Orange Counties. The first church was built in 1790. After a doctrinal split in 1820, two congregations shared the church until 1849. On July 14, 1849, the Evangelical Lutheran congregation voted to build a new meeting house "12 feet high, 35 feet wide and 55 feet long," to be paid for by subscription. The 1849 building exists virtually unaltered, with 9/9 sash windows and one-panel double doors. The church has been inactive since 1850. The adjacent cemetery has many unusual early tombstones.