Skip to Main Content
It looks like you're using Internet Explorer 11 or older. This website works best with modern browsers such as the latest versions of Chrome, Firefox, Safari, and Edge. If you continue with this browser, you may see unexpected results.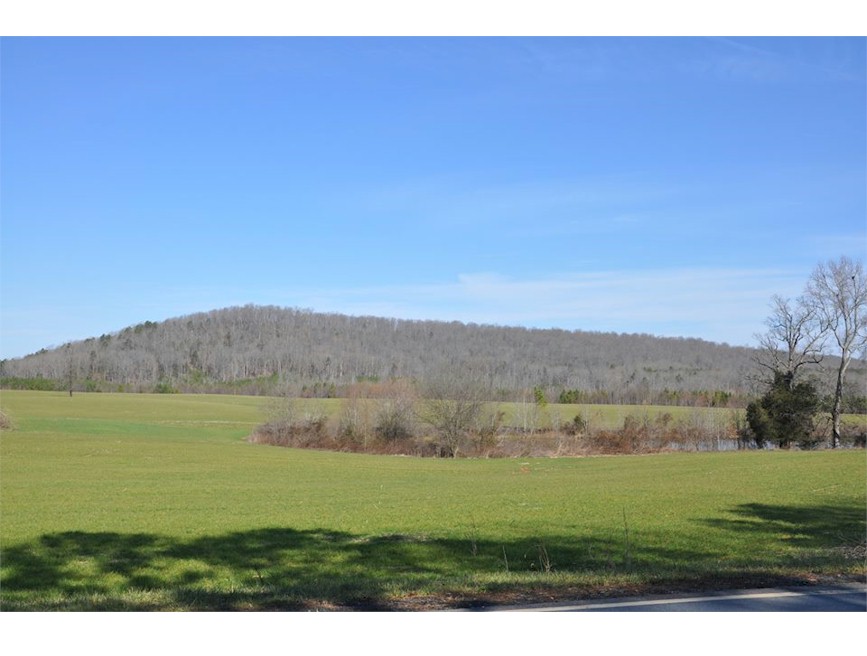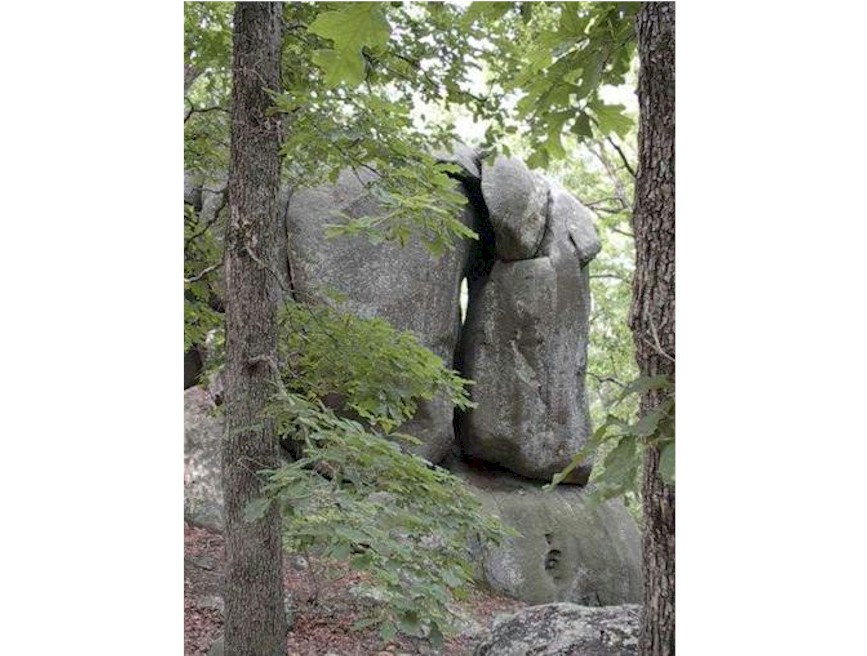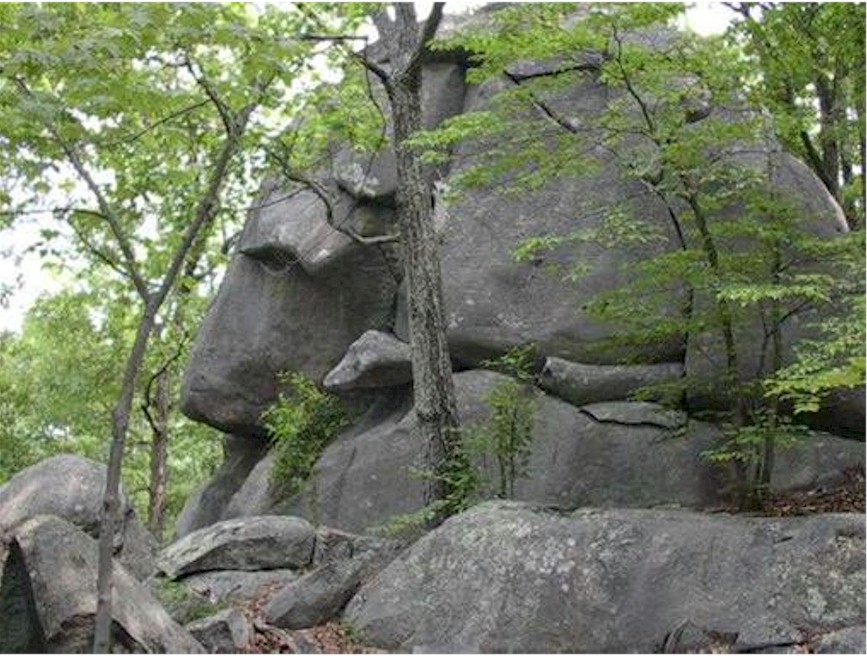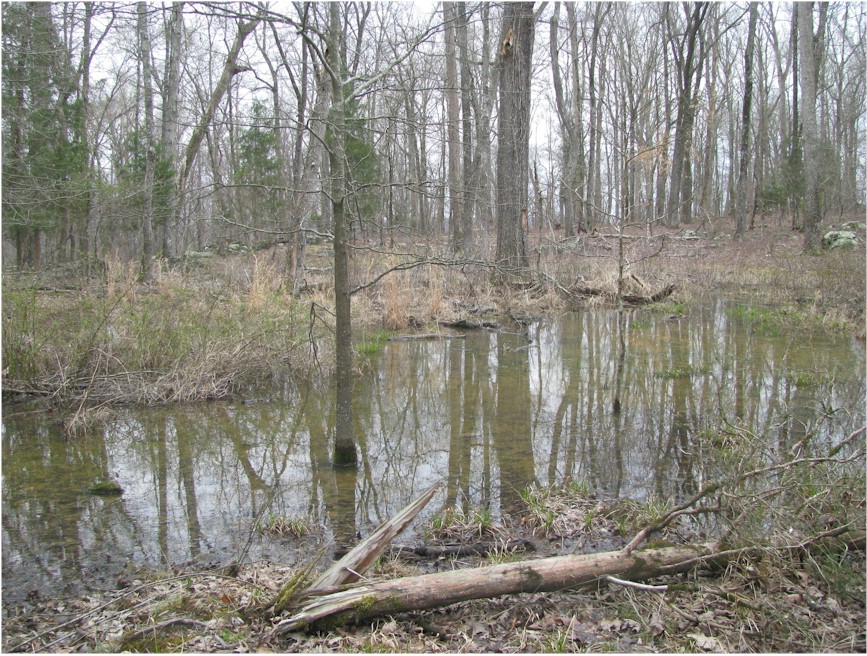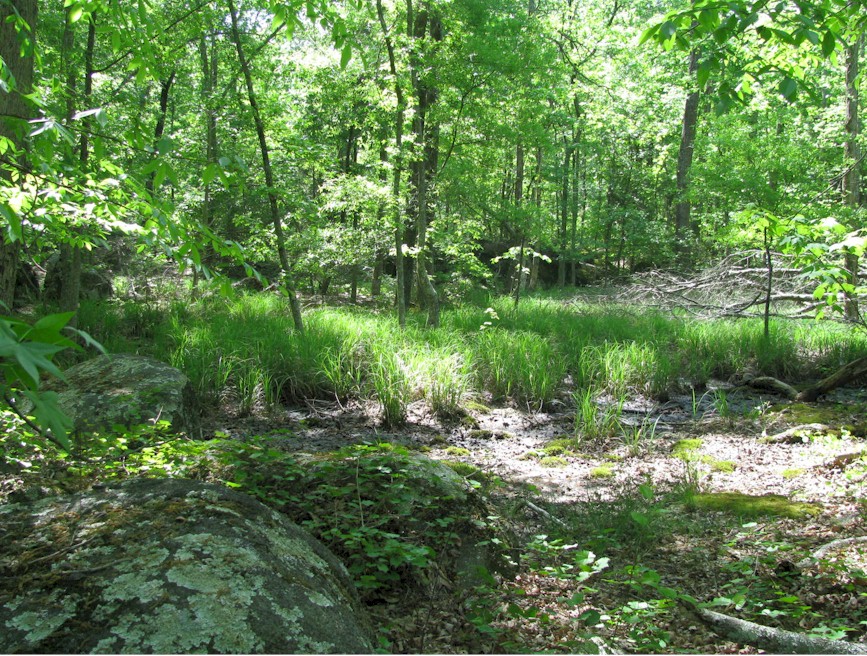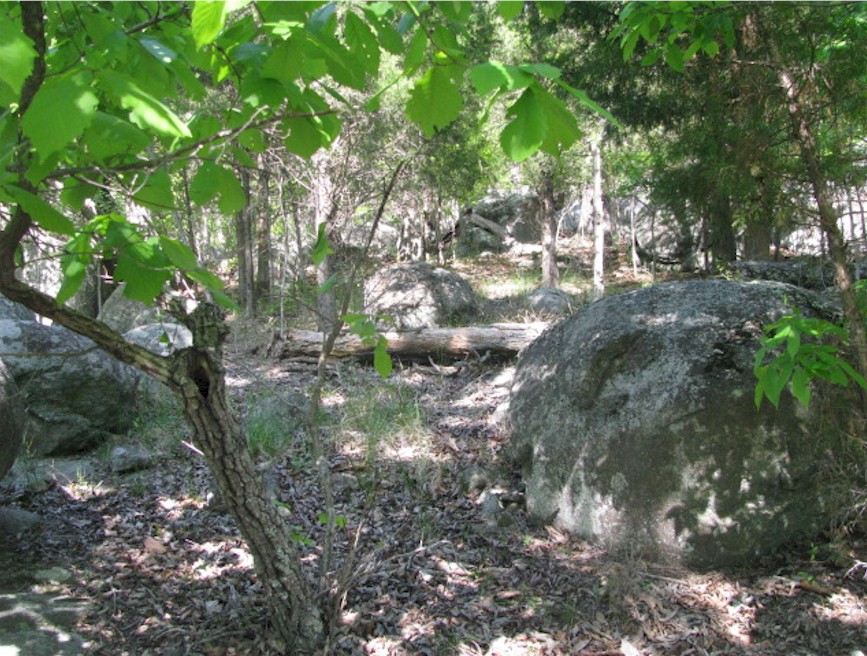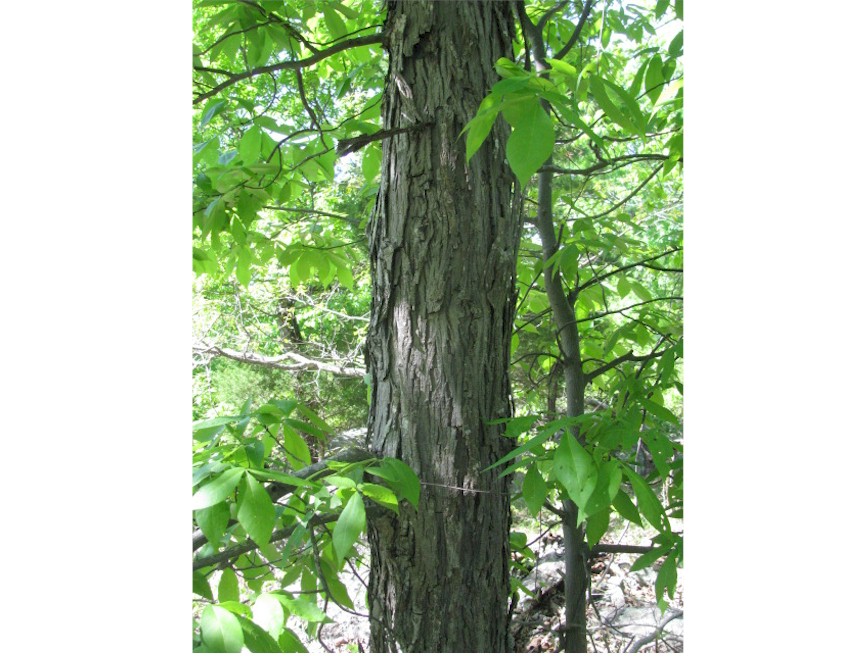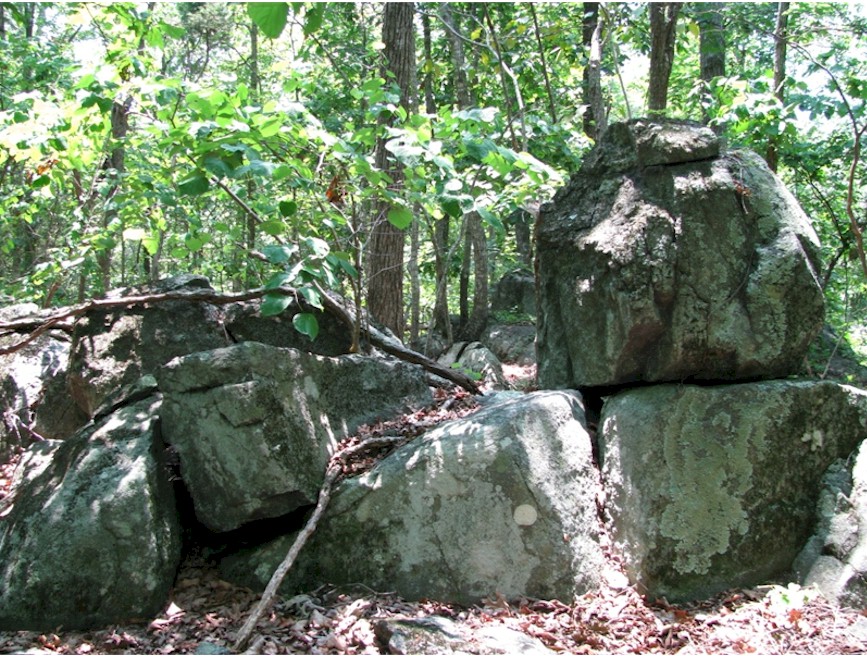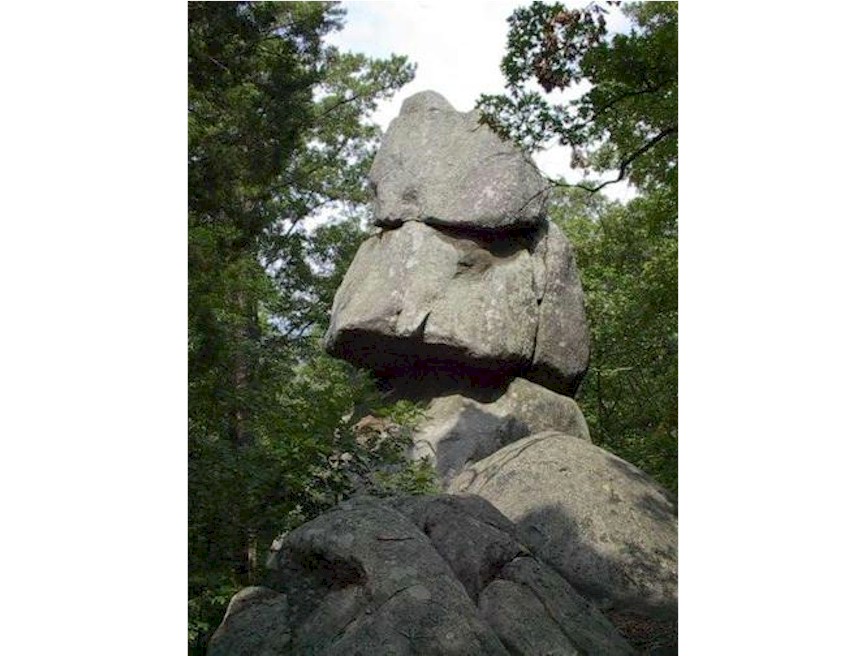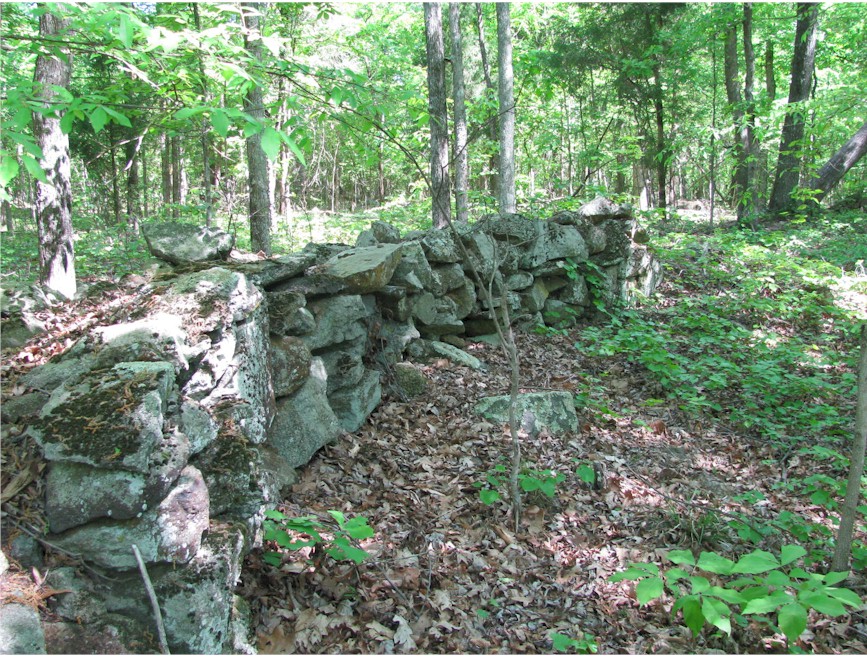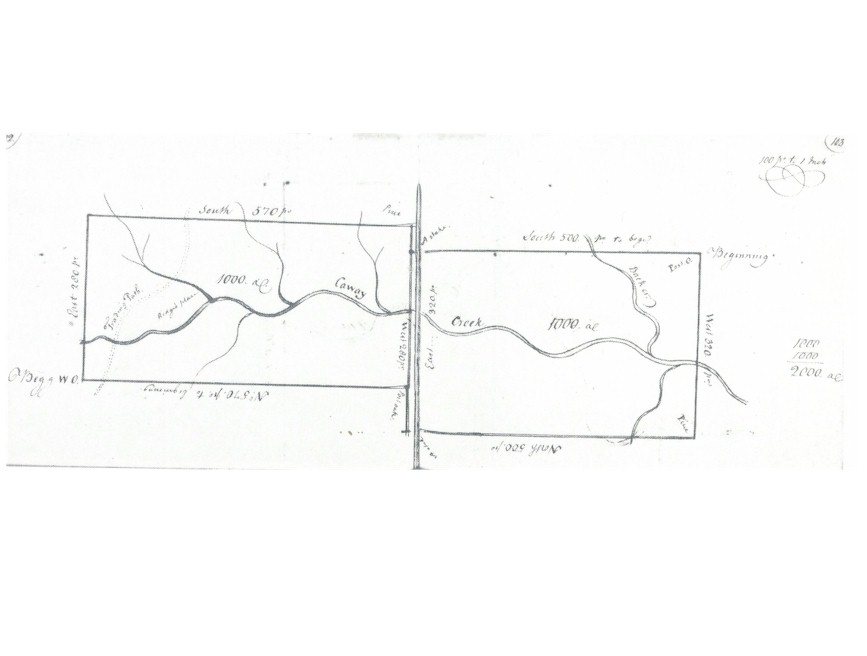 Read the Cultural Heritage Site Designation Report
Read the Cultural Heritage Site Designation Resolution
Ridge's Mountain is one of Randolph County's best geological, ecological, and historic sites, sitting eight miles west of Asheboro, North Carolina. It is part of the Uwharrie Mountain chain, said to be the oldest mountain chain in North America. Ridge's Mountain reaches an elevation of 840 feet and is believed to be over 5 million years old. Sitting approximately two miles from Highway 64, this impressive site is home to biologically diverse and unique habitats that foster plant and animal activity not seen anywhere else in the county. With its fascinating connection to local Native American communities and its history as an eighteenth century trading post, Ridge's Mountain comprehensively connects the natural wonders of the site with its cultural significance during the pre-colonial and colonial periods.
Accessibility:
To visit the summit of Ridges Mountain or hike on the mountain, contact Nell Allen, NC Zoo, nell.allen@nczoo.org, 336-879-7409.