Skip to Main Content
It looks like you're using Internet Explorer 11 or older. This website works best with modern browsers such as the latest versions of Chrome, Firefox, Safari, and Edge. If you continue with this browser, you may see unexpected results.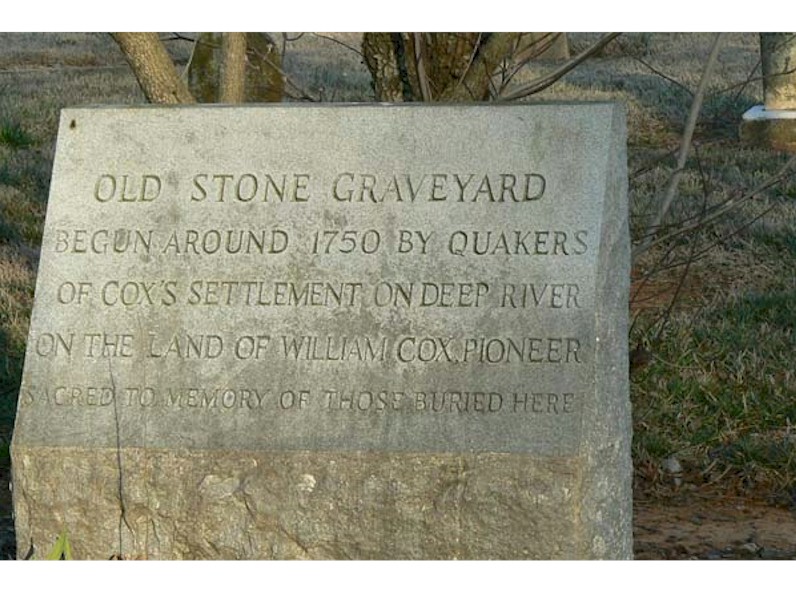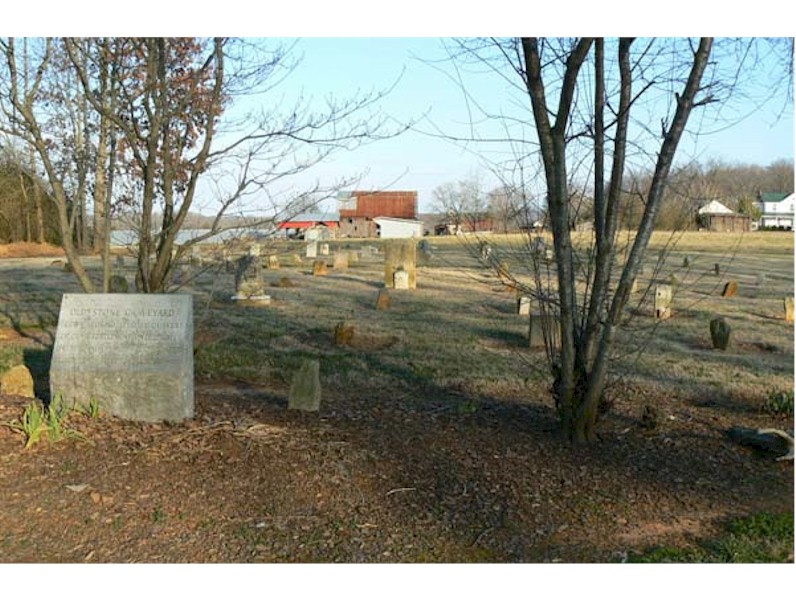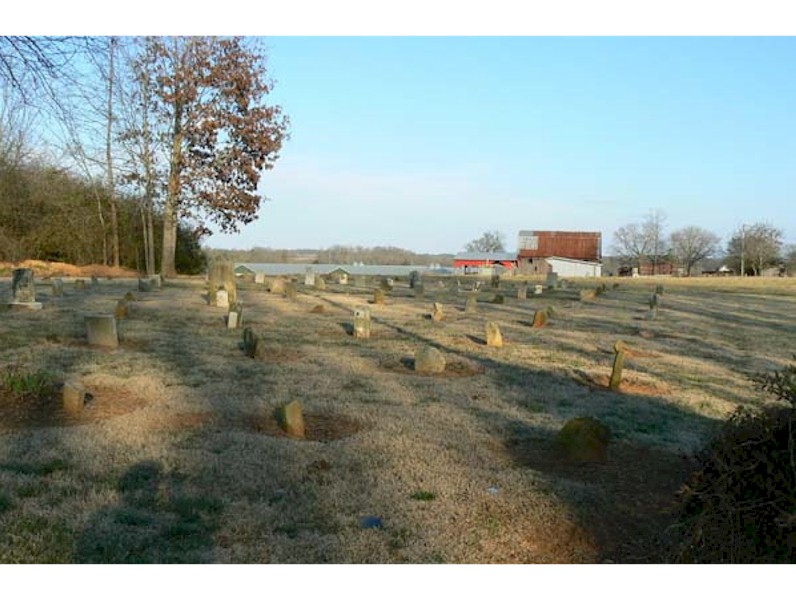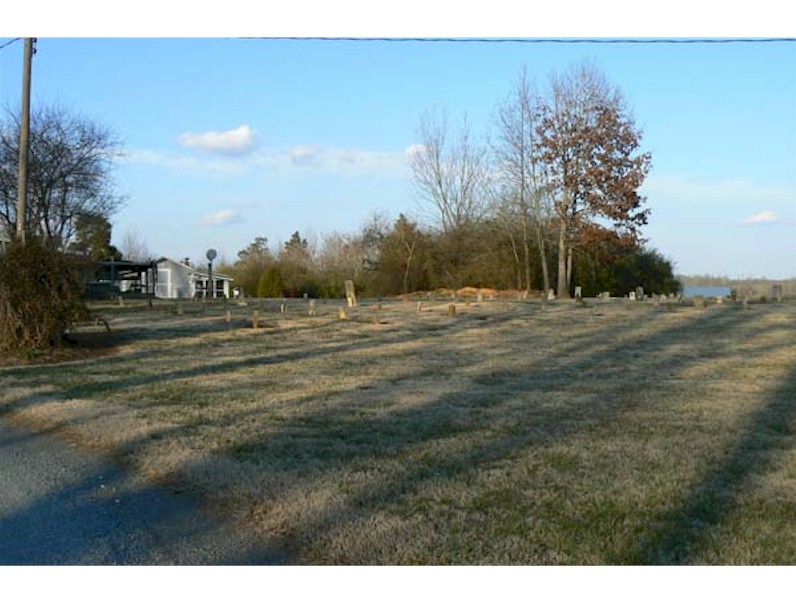 Read the Cultural Heritage Site Designation Report
Read the Cultural Heritage Site Resolution
Mill Creek preparatory meeting was established in "Cox's Settlement" in the 1750s or 1760s as an outgrowth of Cane Creek Friends Meeting in Orange (now Alamance) County. After the War of the Regulation, and the Revolution - when the area was under the control of Tory leader Col. David Fanning, the Mill Creek Meeting lapsed. About 1790, a new group, Holly Spring Preparatory Meeting, was established and became an independent Friends meeting. The Mill Creek cemetery was used until a cemetery was established at Holly Spring. It is still maintained by Holly Spring Meeting.