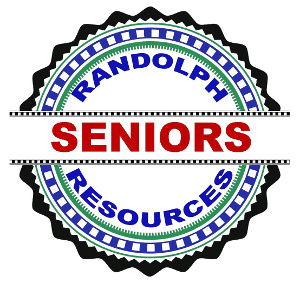 How to Use this Guide
There are two ways to navigate this online resource.
Method 1: Tabs across the top of the page
Click on a Tab to browse the resources under that subject heading

Method 2: Index listing on the left side of the page
Click on a subject within the Index to view those specific resources

Use the Print Page link at the bottom of each page to print out the information you see there.

If you have questions, call the Reference Desk at the Randolph County Public Library at 336-318-6803 and a Reference Librarian will help you OR you can send an email to a librarian by clicking HERE FOR HELP.

*********************************************************************************

If you have suggestions for improving this guide or wish to contact the webmaster,
please click HERE TO MAKE SUGGESTIONS and complete the form.
If you are a service provider and wish to update your listing or be included in this guide,
please click HERE FOR VENDORS and complete the form.