Easy guides for you to use!
There are a wide range of devices that patrons can use to enjoy digital books and magazines, and audiobooks. If you have questions, this site contains documents with answers and instructions for setting up and using the various apps required to enjoy the Library's digital media collection on your device. It also includes links to the media provider's online help. Access all these resources with your library card or REAL2 student ID. Don't have a library card? Call us at 336-318-6801 about signing up.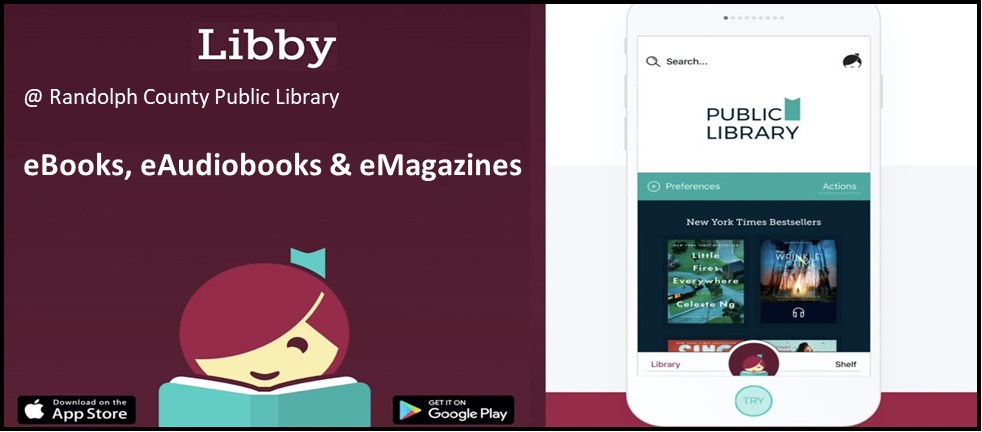 Click to watch video on how to get set up with Libby.