Skip to Main Content
It looks like you're using Internet Explorer 11 or older. This website works best with modern browsers such as the latest versions of Chrome, Firefox, Safari, and Edge. If you continue with this browser, you may see unexpected results.
How To Use eBooks, eAudiobooks, eMagazines and Library App
Easy guides for you to use!
There are a wide range of devices that patrons can use to enjoy digital books and magazines, and audiobooks. If you have questions, this site contains documents with answers and instructions for setting up and using the various apps required to enjoy the Library's digital media collection on your device. It also includes links to the media provider's online help. Access all these resources with your library card or REAL2 student ID. Don't have a library card? Call us at 336-318-6801 about signing up.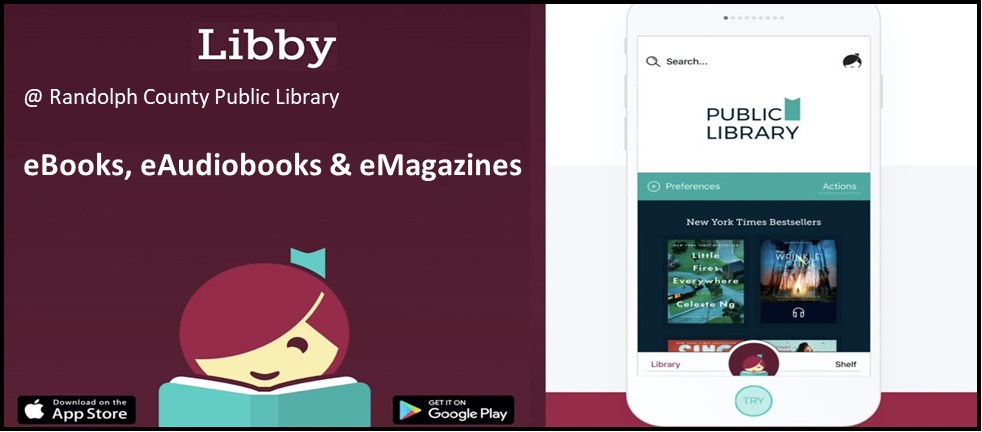 Click to watch video on how to get set up with Libby.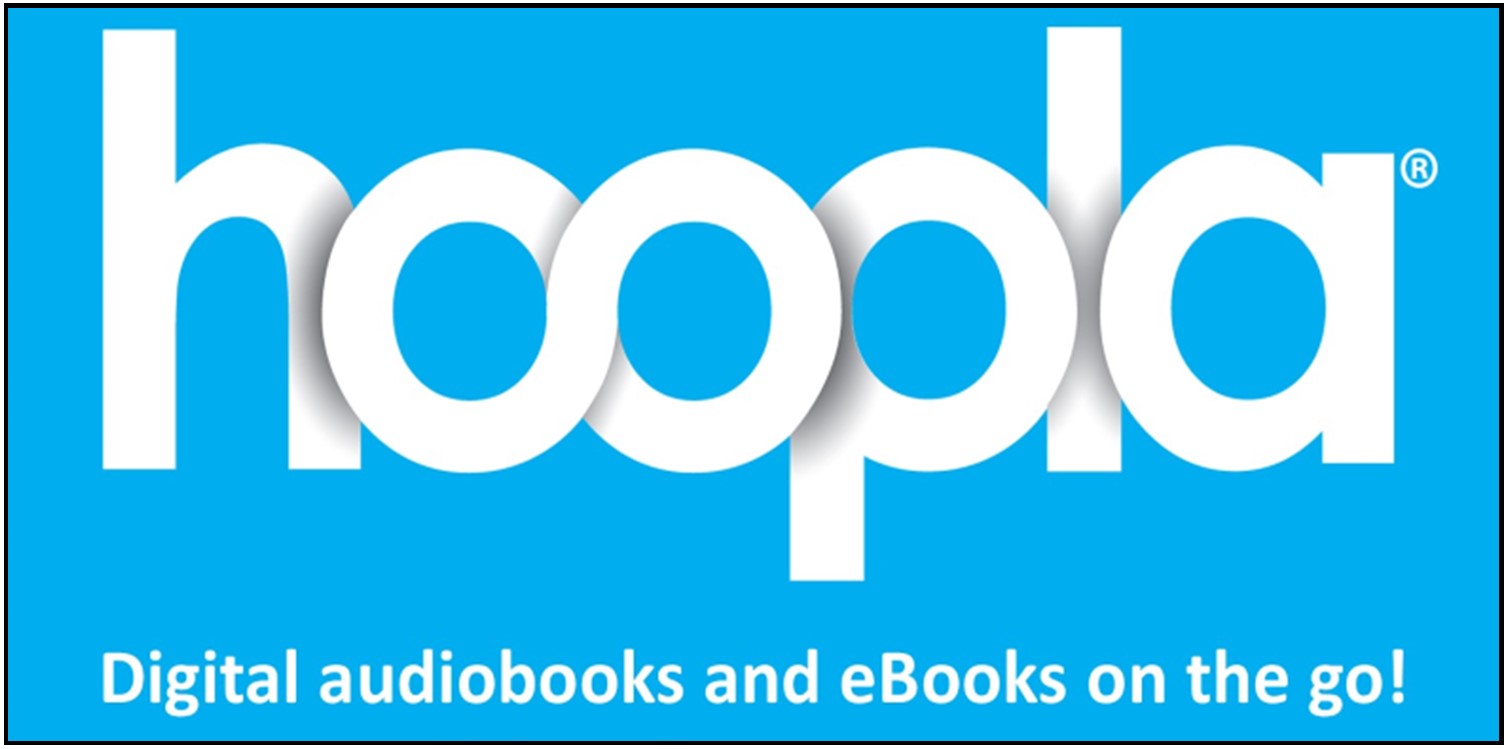 Still Need Help?
Help is also available in-person at any Randolph County Public Library branch. Fill out our online form to set up a tech help appointment or by calling the Asheboro Library Reference Desk at 336-318-6803 to to make an appointment.
You can also send us a message online with our Live Chat service or with our Ask a Librarian feature.