Basic Instructions for Getting Started with Digital Conent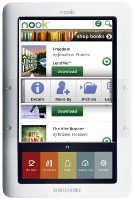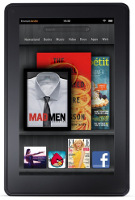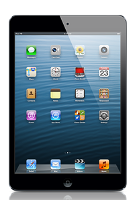 There are a wide range of devices that patrons can use to enjoy digital books and magazines, and audiobooks. If you have questions, this site contains documents with answers and instructions for setting up and using the various apps required to enjoy the Library's digital media collection on your device. It also includes links to the media provider's online help. You may also wish to visit the web site of your device manufacturer for help.
Help is also available in person at any Randolph County
Public Library branch or by calling the Asheboro Library
Reference Desk at 336-318-6803 to make an appointment
with a Librarian.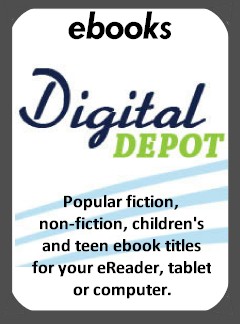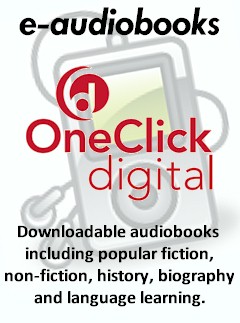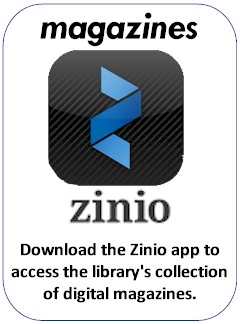 OverdriveMedia Console OneClickdigital App Zinio App
for ebooks for audiobooks for magazines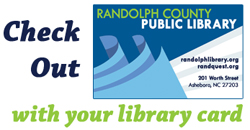 In order to check out digital media, you need a valid library card and PIN number
The lending period is 21 days for ebooks and audiobooks. There is no due date on magazines. The due date will be indicated in the app for the digital media you are borrowing. You may have three eBooks or AudioBooks checked out at one time and may return items before the lending period ends. Unreturned items will simply disappear from your device when they are due. There are no limits on magazine checkouts but the files are large and you may wish to return read items to preserve memory on your device.
If an item you want is checked out, you can place it on hold. you may place up to three holds on unavailable items. When you receive an email notification that your item is available, you have three days to download it before the hold expires.
If you have questions or problems, call the Asheboro Library Reference Desk at 336-318-6803.